Have patience because you will want to let the first coat dry for 24 hours.  Once it has been fully dried, sand it.  Then, on goes the second coat of paint.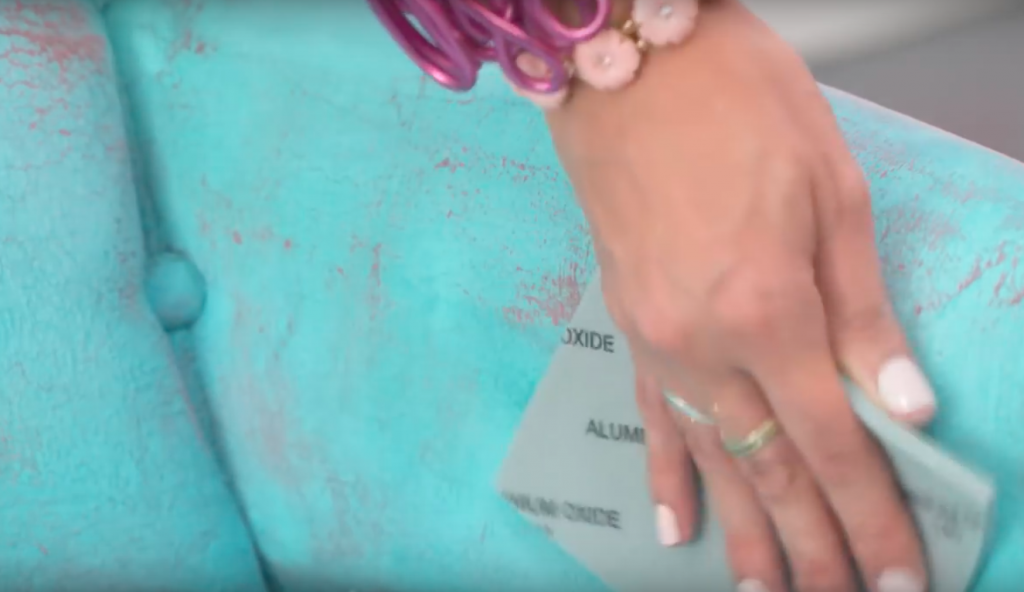 IF YOU DON'T HAVE A SOFA AT ALL, HERE IS A WAY TO MAKE ONE 'ON THE CHEAP' IN ONLY AN HOUR!
Repeat this step several times until the sofa has full paint coverage.  Add your throw pillows and VOILA!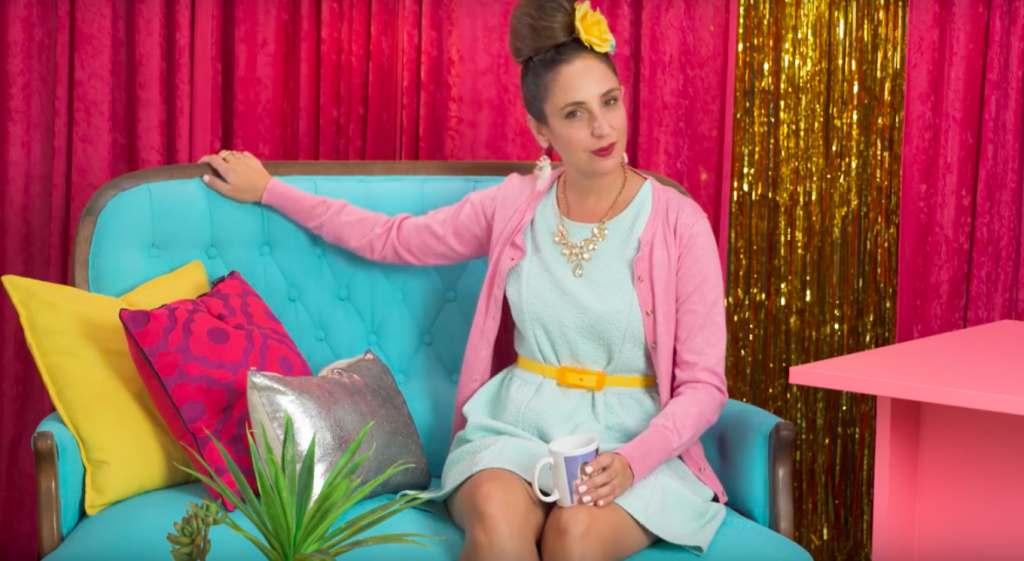 Before you do this to your upholstered furniture, be sure to check out the video below for all the deets you need to be sure you execute this project right.  (Also included in this video is a second DIY which is also fantastic!)
Do you have a super-cheap way to hit "refresh" on an upholstered piece of furniture?  Please tell us your technique!