This DIY makes for a truly special collectible item that will be special in your home for years to come.  How they came up with the directions to make this craft possible, I have NO idea.  But somehow they worked out the perfect combo of supplies and steps to create it.
Here is how you transfer a photograph to a piece of wood!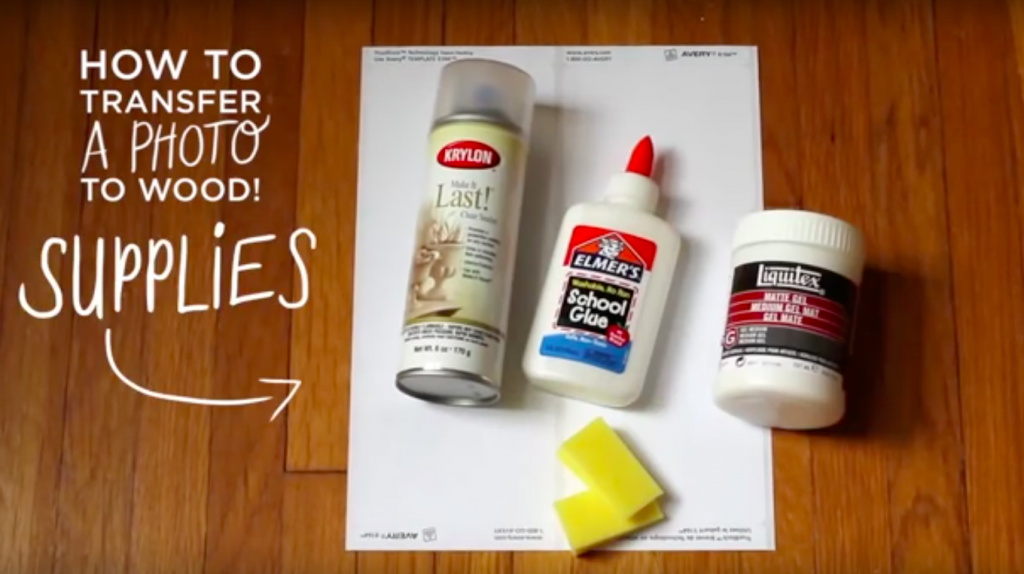 First, you will need a sheet of Avery labels.  Peel off all the labels and throw them away.  You only need the backing paper.
Spray on a thin coat of Krylon Clear Sealer and allow it to dry completely.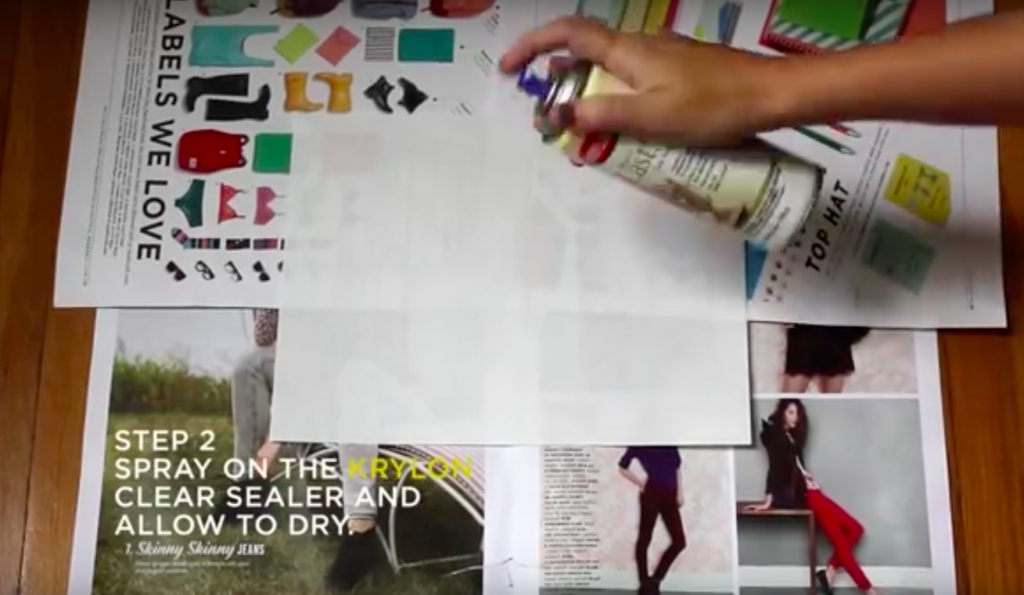 CHECK OUT THIS COMPLETELY UNEXPECTED WAY TO DISPLAY PHOTOS IN A CHINA CABINET!  (NOT WHAT YOU EXPECT!)
Next, apply a thin layer of Elmer's glue: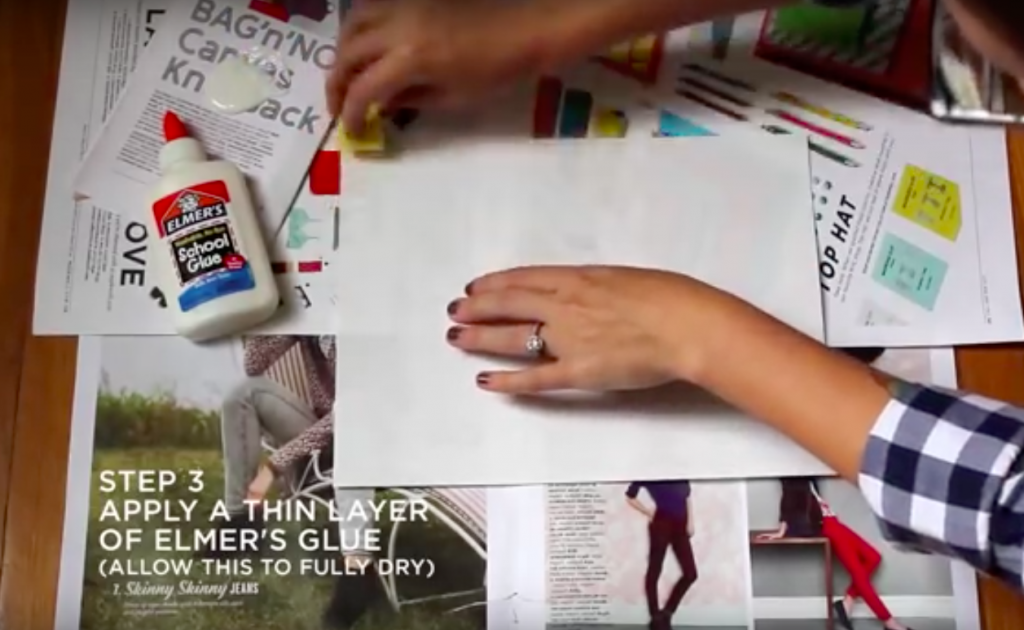 Only a few more steps left!  Click through to see what they are…