2. Here is one just for fun.  Use silicone sealant to create an incredible art piece out of your lightbulb.  When it dries and you flip it over, it looks amazing!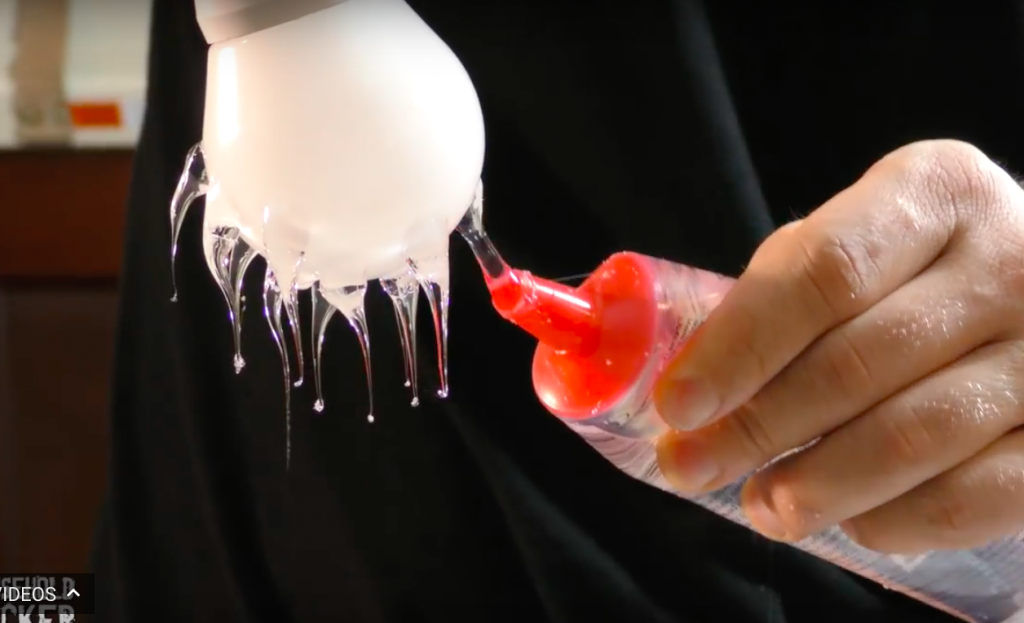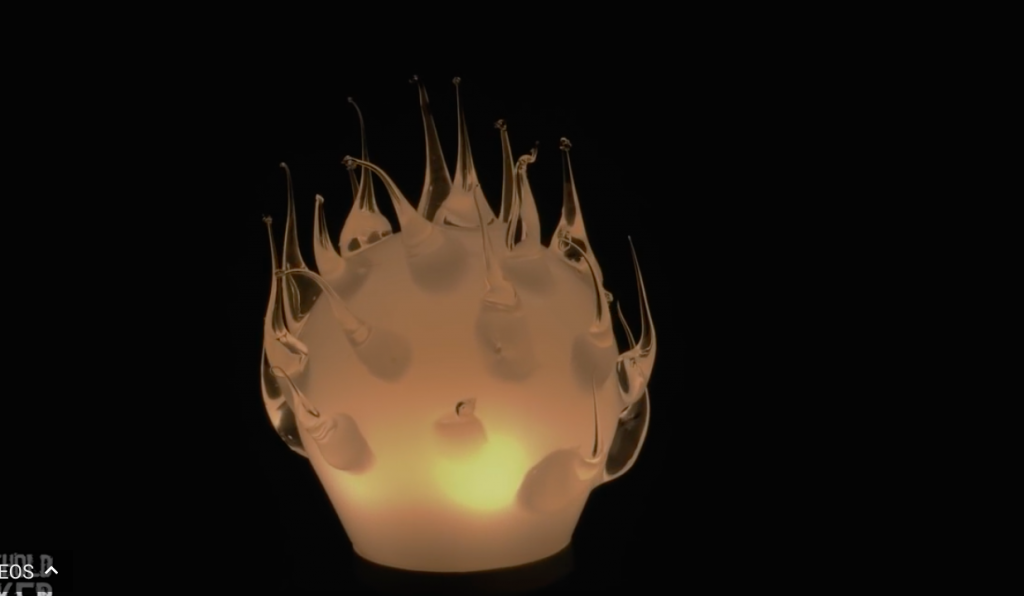 CHECK OUT WHAT HAPPENS WHEN YOU COMBINE A LIGHT BULB KIT AND A MASON JAR!  SO COOL!
3. You can also make a Lightbulb Oil Lamp.  Super-simple and very effective!  Could be very handy in case of an emergency just make sure you keep that flame away from the curtains!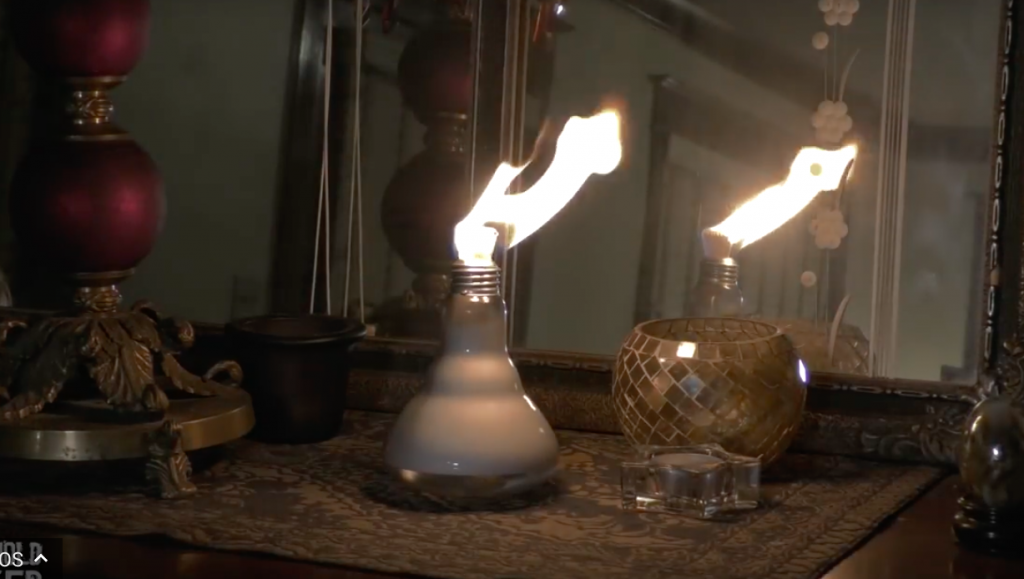 See anything you like yet?  Click through for another idea and the full video tutorial…