We have all tossed our fair share of burned-out light bulbs into the trash.  Perhaps you didn't know that every time you threw one in the garbage you missed out on an opportunity to make something very cool!
Check out these cool lightbulb upcycles and the tutorial video at the end.
CHECK OUT WHAT HAPPENS WHEN YOU COMBINE A LIGHT BULB KIT AND A MASON JAR!  SO COOL!
 They make amazing salt and pepper shakers!  Not only do they work great, they are also a great conversation piece over dinner with guests.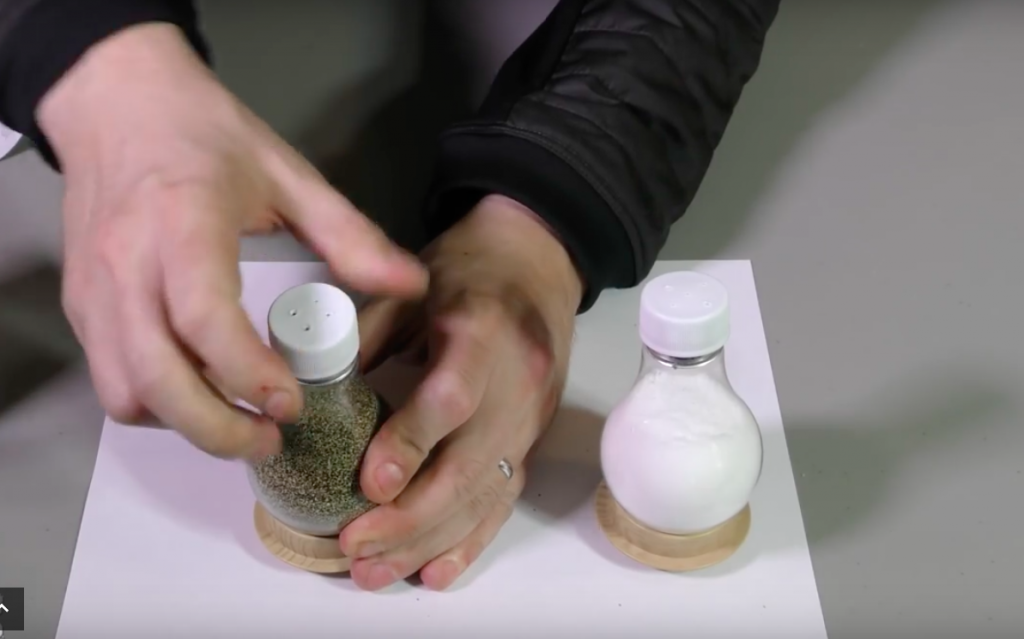 Click through for another great idea…