You may be the sewing-type and you may not be, but chances are that you do have some scrap fabric lying around somewhere–hopefully leather or faux leather.  (Even if it is in the form of a piece of clothing that you are ready to part with.)
Here is a fantastic way to re-use that fabric by creating a piece of on-trend statement jewelry in no time at all.
Here is what you will need: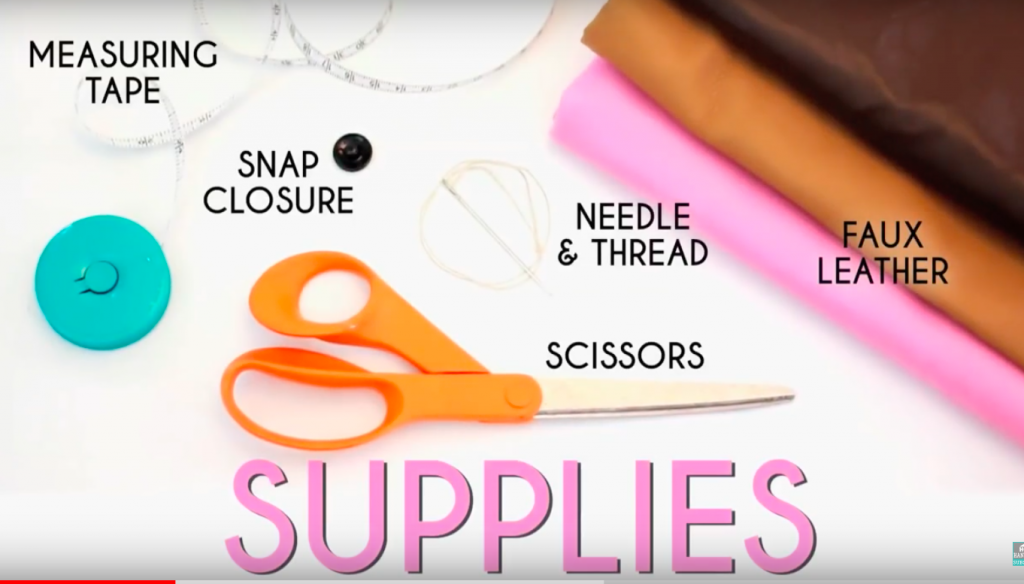 Assess how thick your fabric is and cut it down to size in the following ratios: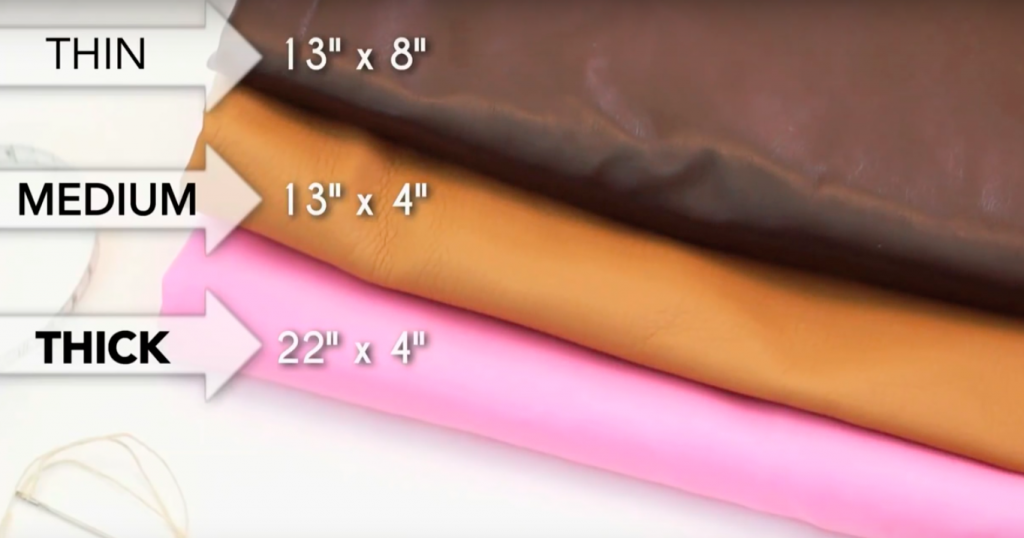 YOU WON'T BELIEVE HOW EASY IT IS TO MAKE THIS BEAUTIFUL QUARTZ NECKLACE!
Using your fabric scissors, cut your strips to the above measurements: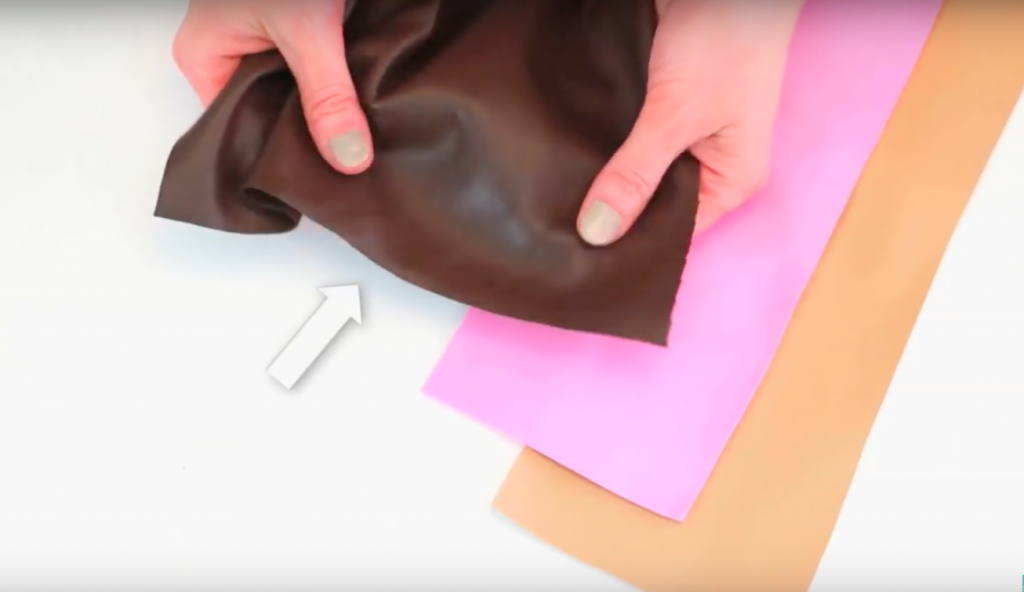 Fold it length-wise on both ends:
Almost there…this bracelet is about to come together.  Click through to see…