Barn doors are a perfect way to section off an area of the home, even if what you want to section off doesn't have an actual doorway.  I have a friend who made some custom barn doors to separate the dining room from the den where there was an opening about 5 feet wide.  Because you can customize the size of the door (and make it a double if you so choose) you can use barn doors for a standard doorway or a giant one.
Here is a simple tutorial to show you how to create barn doors all on your own.
After you have your measurements and have decided if your doors will be double or single, get your wood supplies from the hardware store.  Have them make the simple cuts for you to make your job even easier.  Here's a sample list of everything you will need.  Adjust your lumber measurements for your door: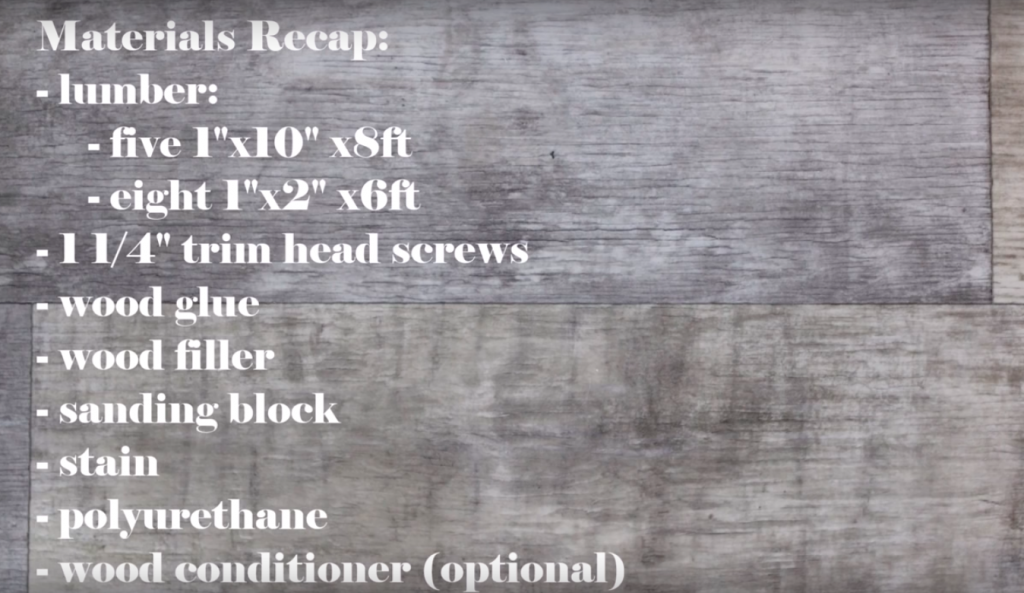 She Attached Wood Pieces To An Old Door To Upcycle It Perfectly!
First you will assemble to first door with the top and bottom pieces and the outside trim: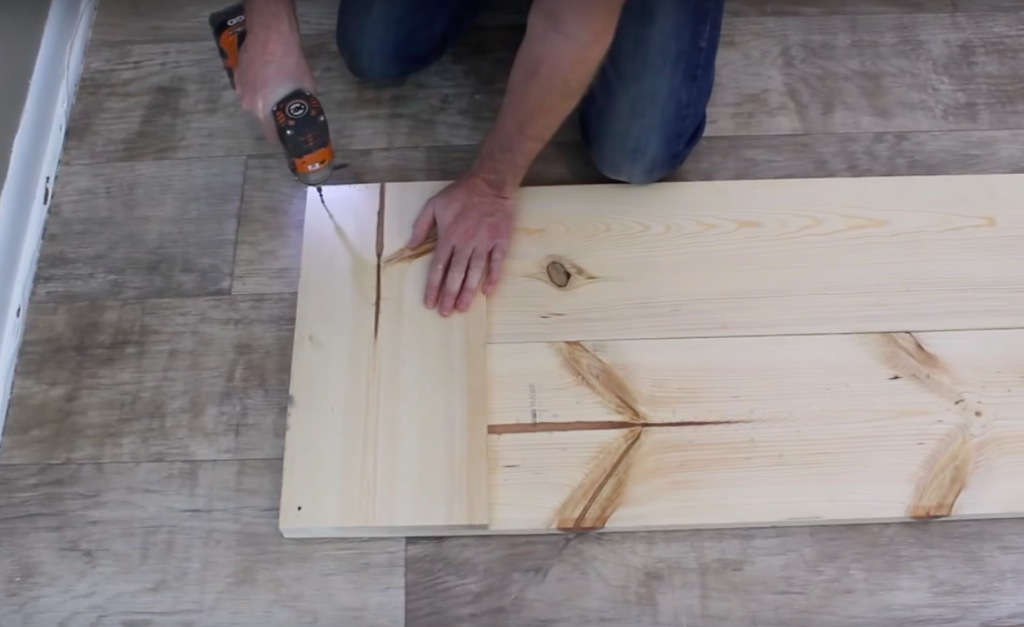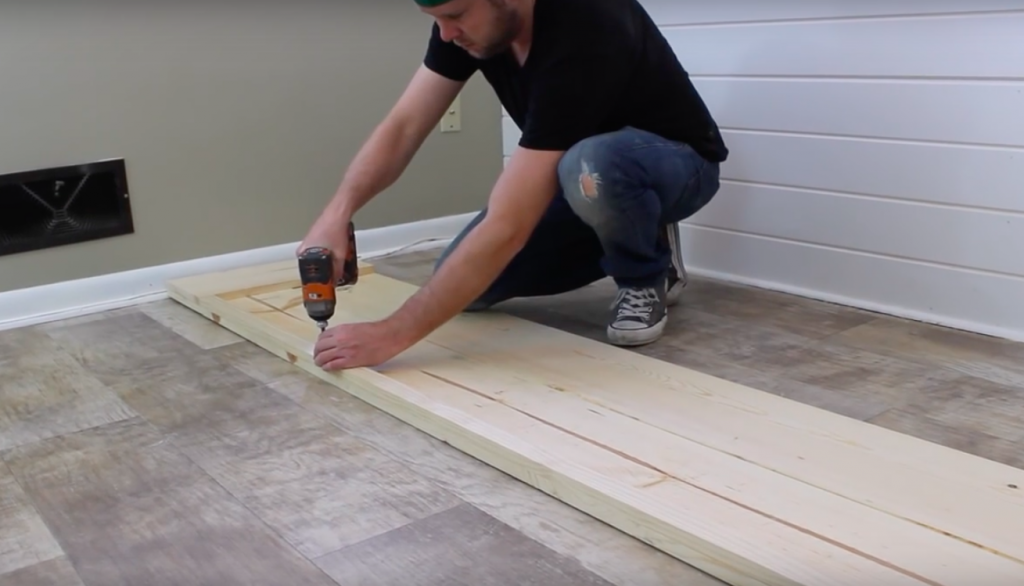 Next, measure off for the "X".  Make your lines and cuts: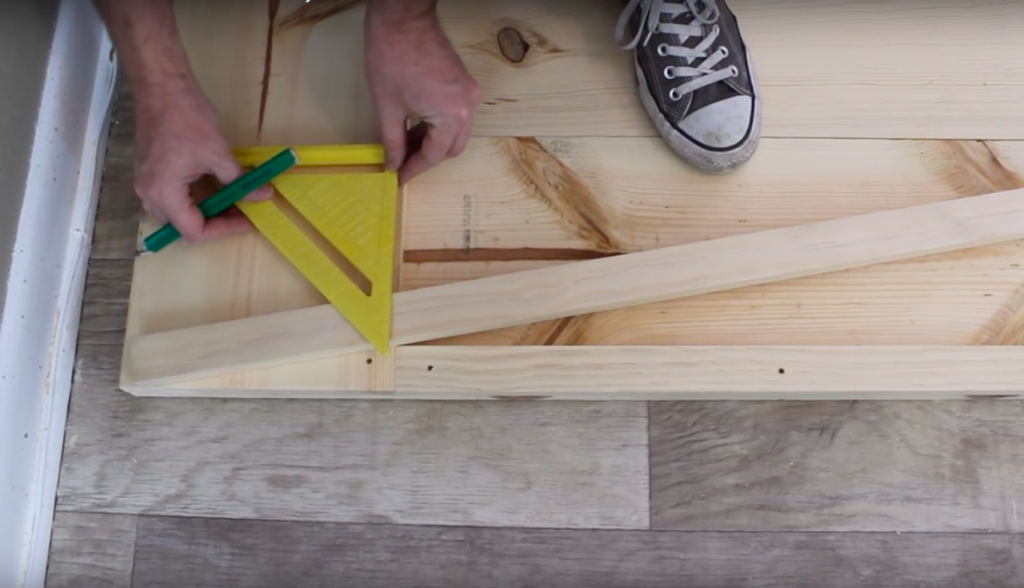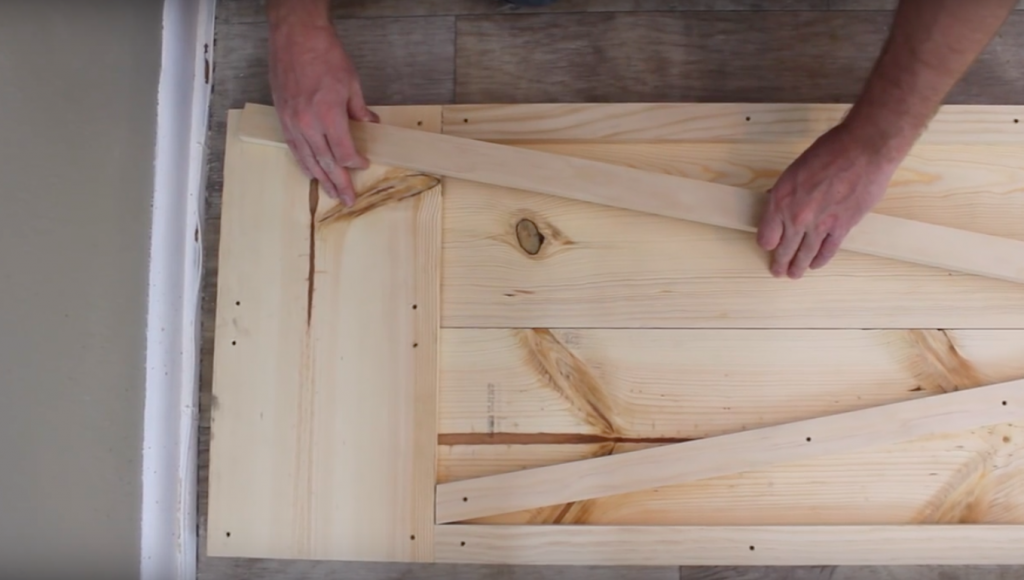 Once you have all your wood in place, grab your wood filler and fill in all the nail holes, then ask your most skilled helper to give you a hand with the sanding.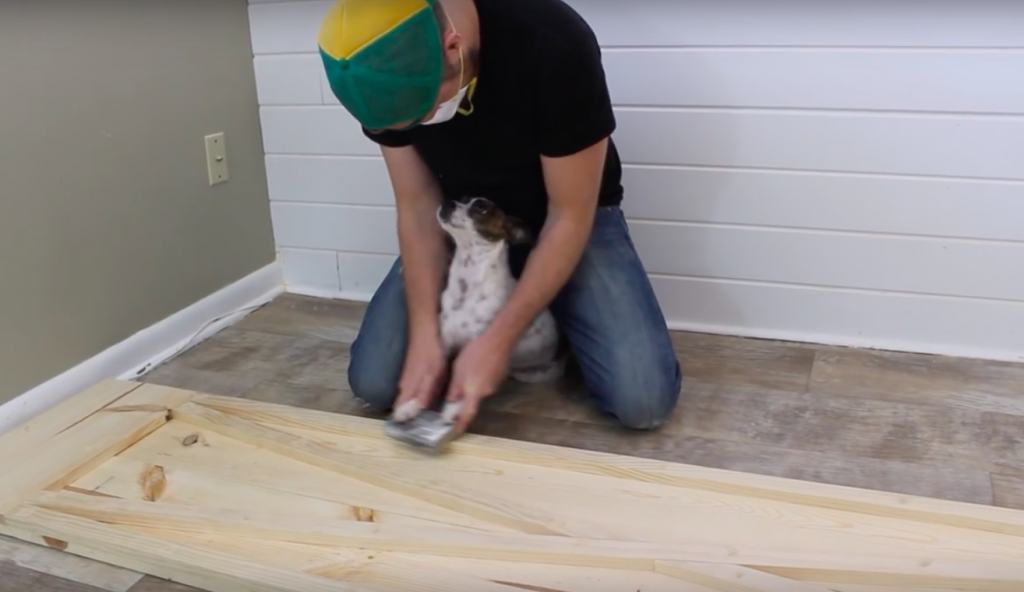 Now that your door is assembled and sanded, you are almost there!  Click through to see the final reveal…