Tired of folding ALL the shirts in the house?  DIY your own folding board that your kids can use to fold their shirts even better than you do!  This is so easy to make and can be stored behind a dresser when not in use.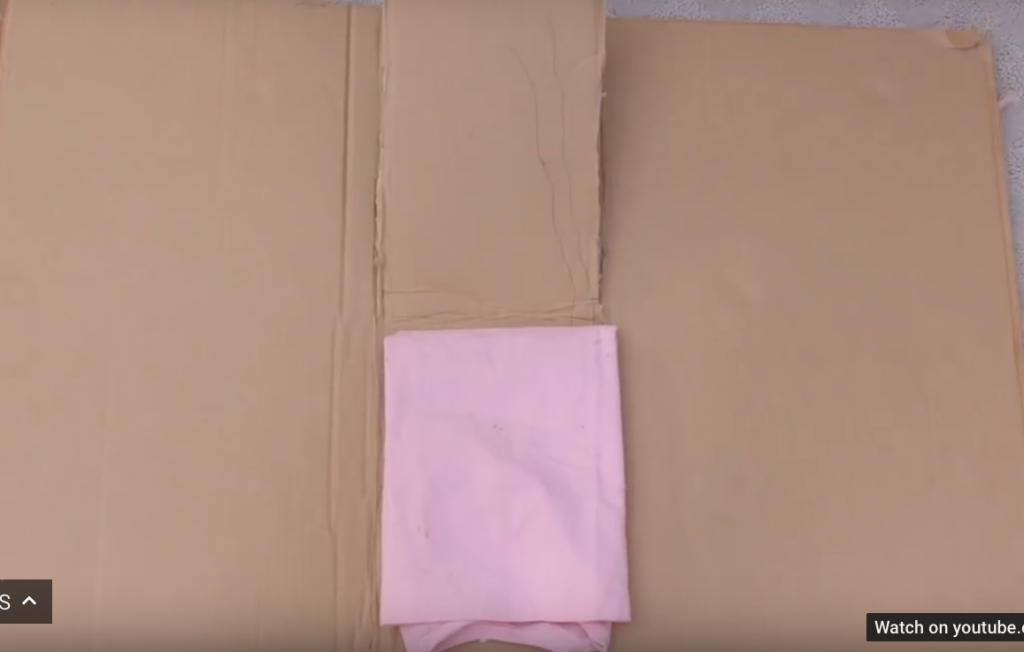 CHECK OUT HOW THIS MOM OF 6 PIMPED-OUT HER LAUNDRY ROOM FOR ONLY $400!  AMAZING!
Check out this fun video for all the deets on all these amazing hacks!
What laundry hacks do you swear by?  We would love to learn and use them for ourselves!