How often do you forget to remove that special item of clothing before tossing everything into the dryer?  All I know is that if I accidentally put anything from Lululemon into the dryer again, I am going to scream.  (Sometimes it happens when my husband is doing a good deed and throws everything in the dryer for me, too…um, thanks, hun??)
CHECK OUT HOW THIS MOM OF 6 PIMPED-OUT HER LAUNDRY ROOM FOR ONLY $400!  AMAZING!
Using a dry erase marker directly on your washer is a perfect way to remind you or anyone else what gets HUNG to dry.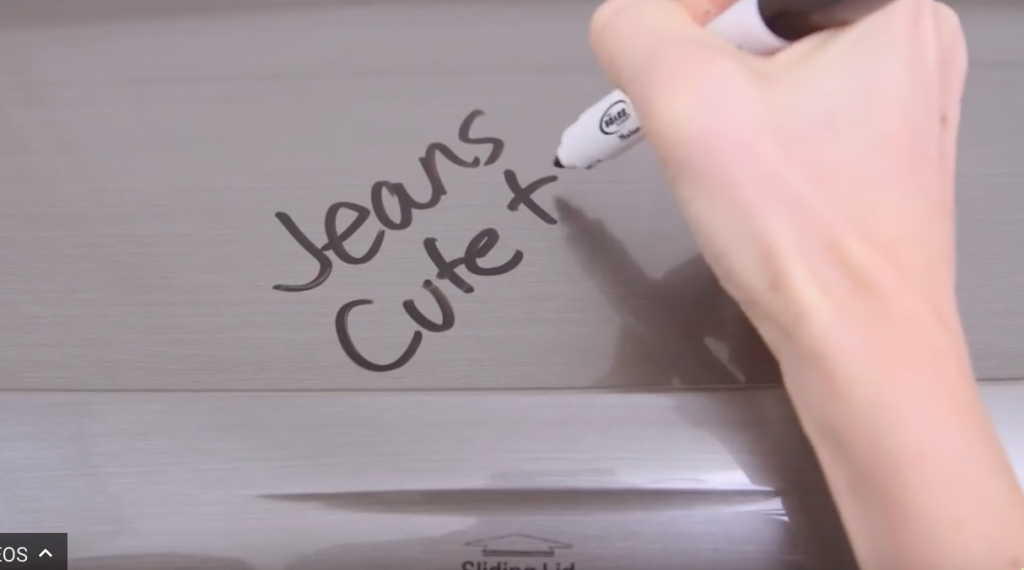 If you are a mom, then you are a double and triple tasker for sure.  Carrying the laundry basket with child in tow can be difficult.  Hot gluing some old wheely-toys to the bottom of your hamper is a great way to save your back and engage the help of even the little ones.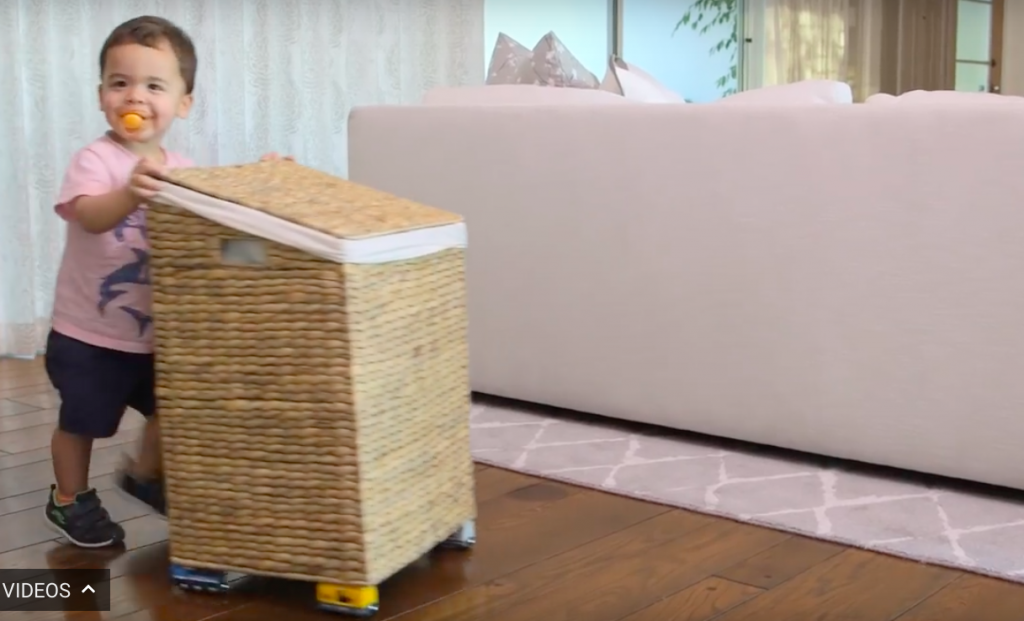 Click through for yet another great laundry hack…