4. PUT ONE BETWEEN YOUR SCREWDRIVER AND SCREW.  When your screw is stripped and the screwdriver won't grip, try this method to get some traction.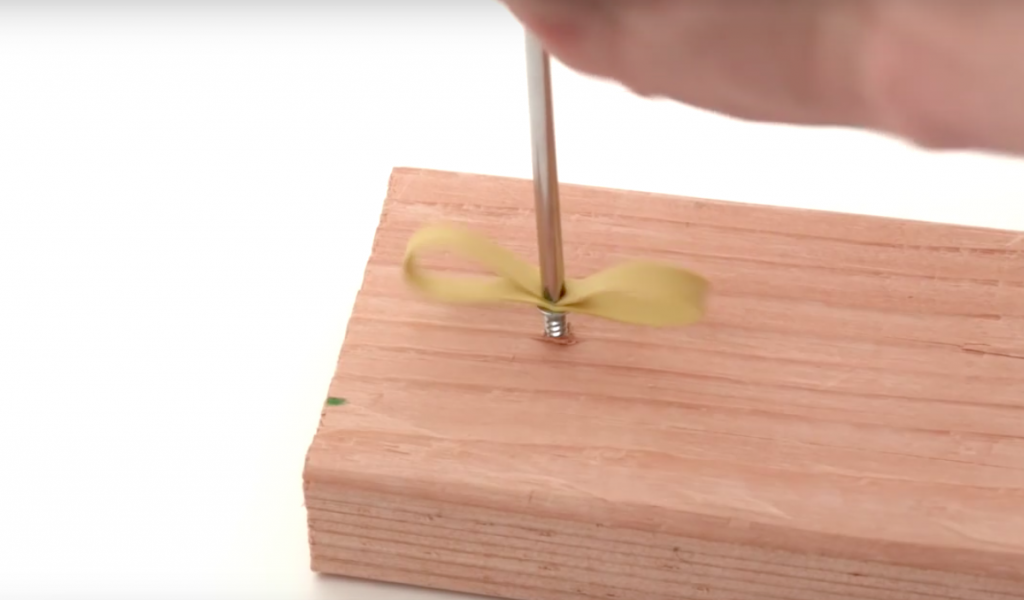 HE TIES A PAPER CLIP TO A RUBBER BAND FOR A PERFECT HACK THAT WE ALL NEED!
5. USE THEM TO PROTECT YOUR BOOKS AND MAGAZINES.  If you are an avid reader, then you know how your magazines and books get destroyed by taking them with you everywhere.  By holding your books together like so and rolling your magazines with a rubber band, you will keep your reading materials looking good.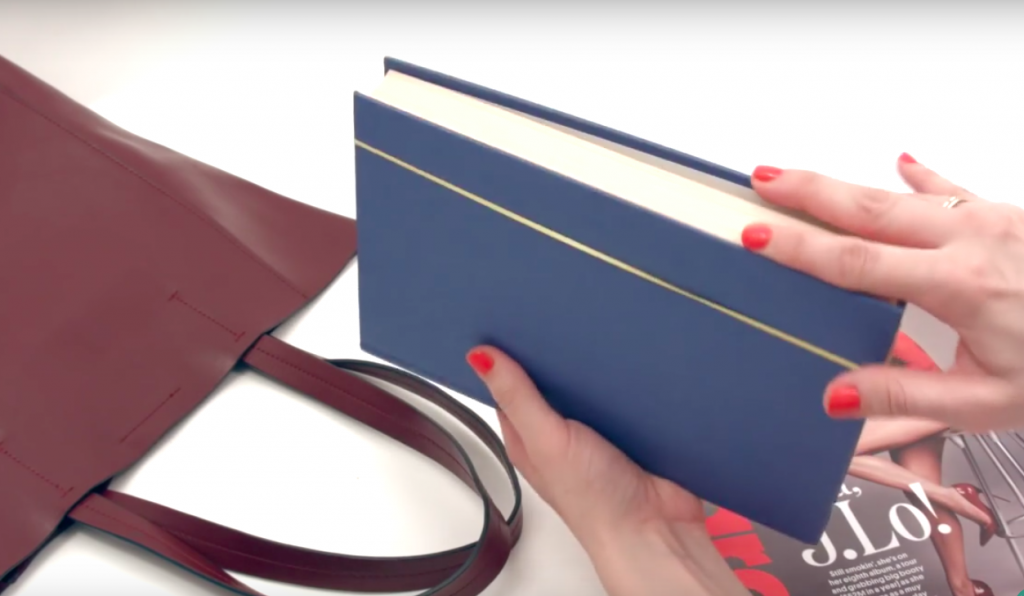 6. THEY MAKE GREAT JAR GRIPS.  This simple hack of wrapping a rubber and around a jar that is hard to open will give you the grip you need to twist that lid right off.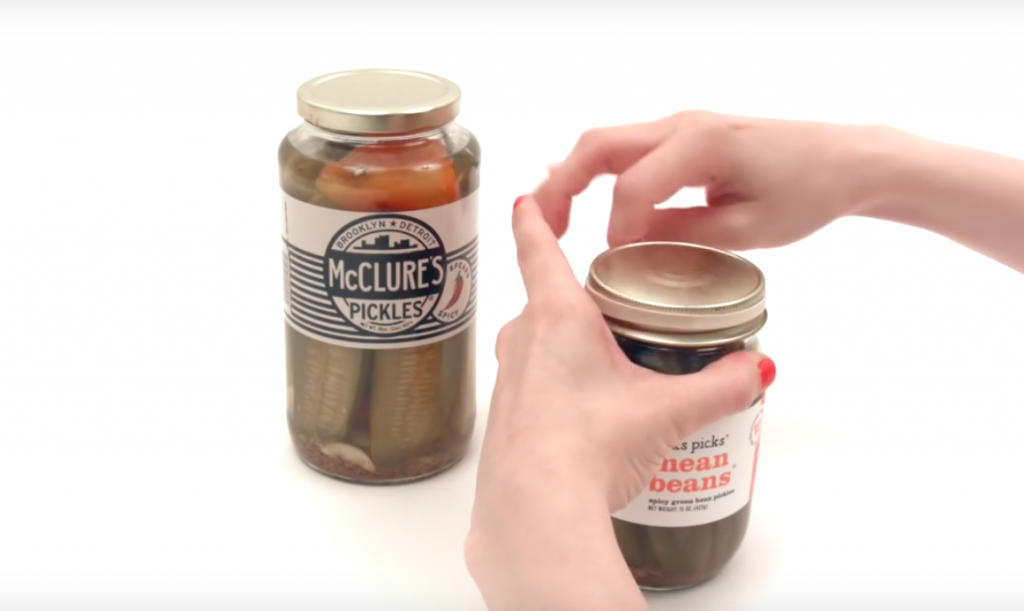 source
There are many more ways to hack with rubber bands and you will find 4 more in the video below:
In what clever ways do you use rubber bands?  Tell us about your clever hacks!