If you are not ready to cut and build with copper pipe, here is an option that will get you hooked on the look of copper with no pipe involved.
3.  SPRAY PAINTED ACCESSORIES
Whether you buy something new from the Dollar Store or already have some outdated home accessories on hand, painting them with copper spray paint is an incredibly easy and chic way to update items.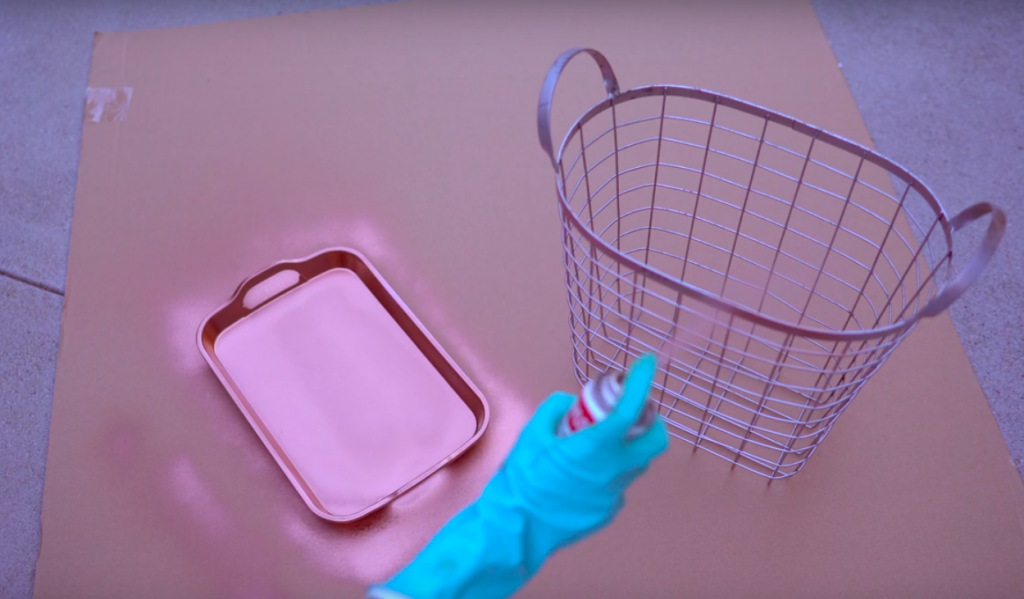 Believe it or not, This Stunning Copper Pipe Project Is Actually Beginner Level!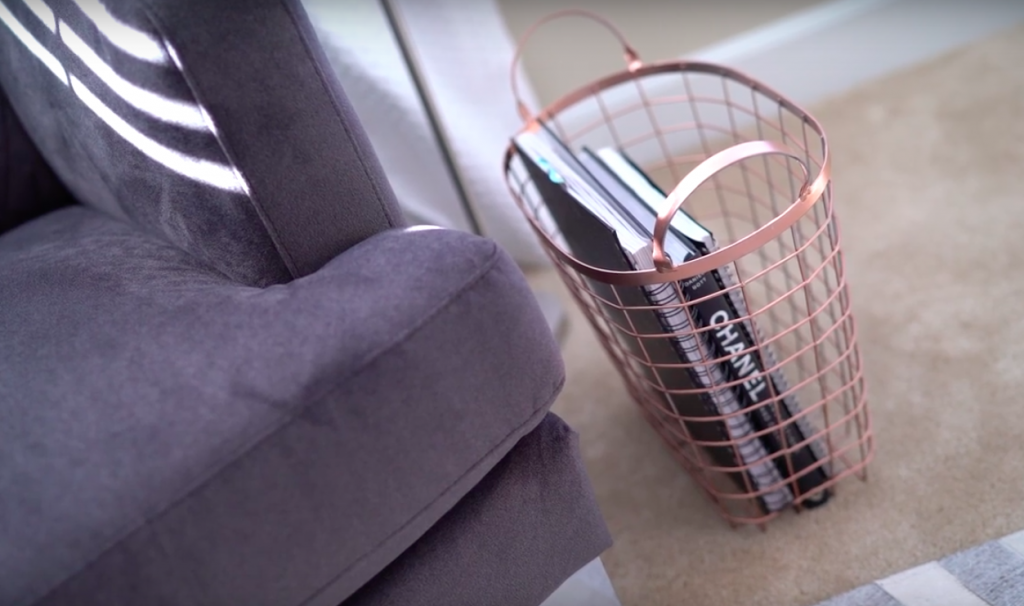 Watch Anne Le make these three projects and give you all the directions you need to do it yourself:
Are you addicted to copper?  What have you created with it?