Every year, we end up with a mound of plastic Easter eggs that I truly don't know what to do with.  I often store them in the garage so I can use them for next year's Easter egg hunt but sometimes I find that I really don't need any more.  Feels terrible throwing them into the recycle bin, too.  These kid's crafts are a perfect way to upcycle these eggs!
Here are three great ideas:
MAGNETIC EGGS:
This simple craft involves filling the eggs with some magnetic items like paper clips and then using magnetic wands to let the kids play around and experiment with them.  Simple to make and great fun for the kids.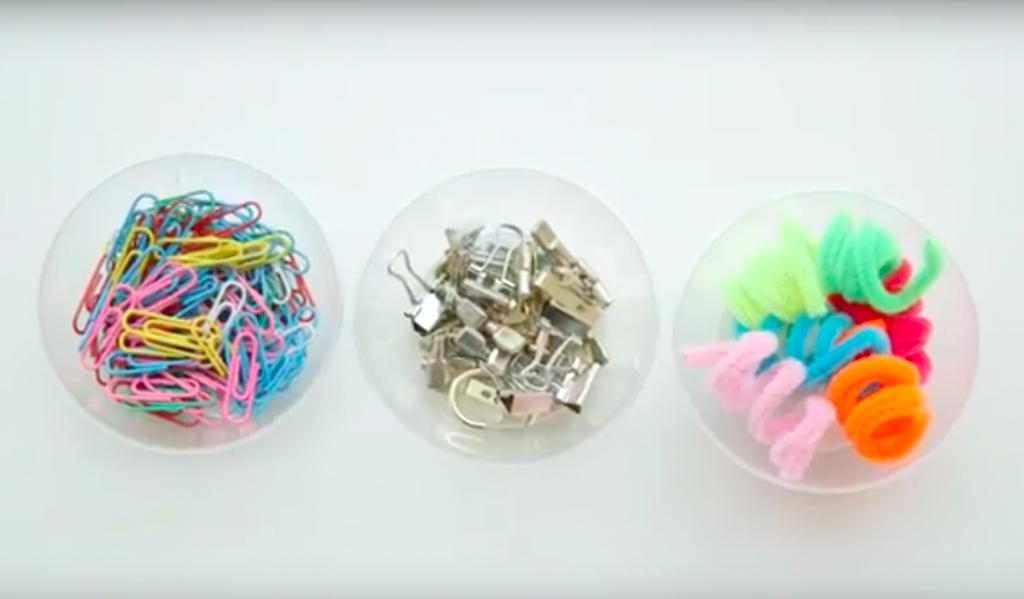 THESE GORGEOUS EASTER EGGS CAN BE USED YEAR AFTER YEAR!  WAY COOLER THAN DYED EGGS!!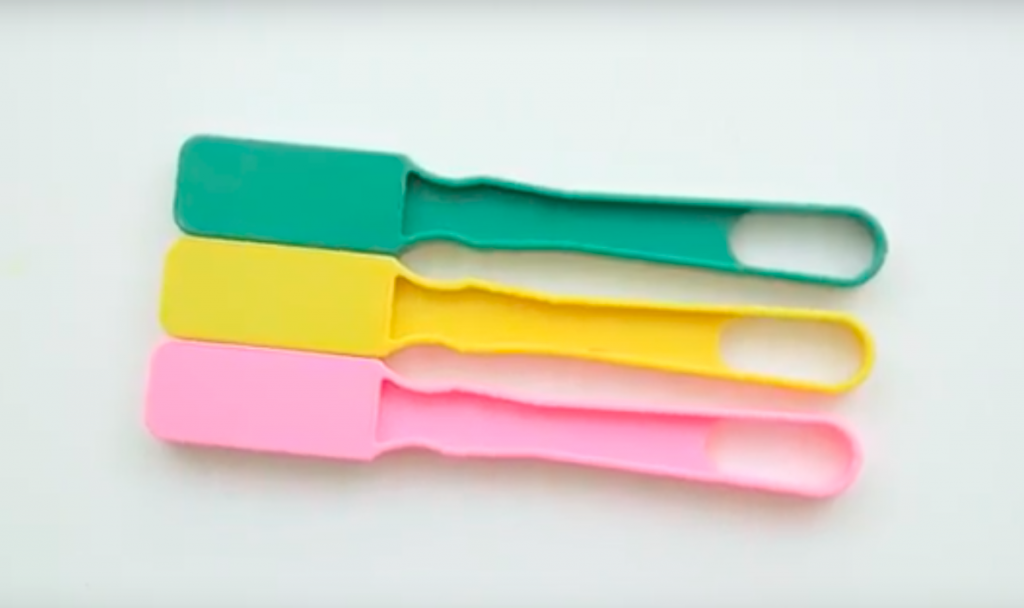 2.  EGG SHAKERS
Fill the eggs with beans or rice, place 2 plastic spoons on either side and let the kids choose their washi or duct tape to seal them up an decorate the eggs.  They make perfect little maracas!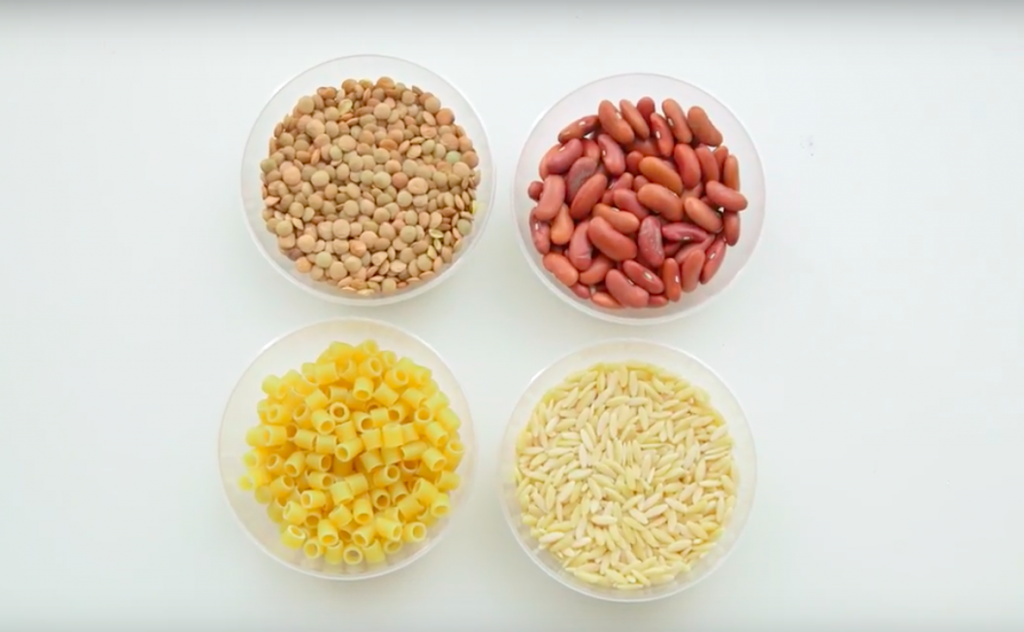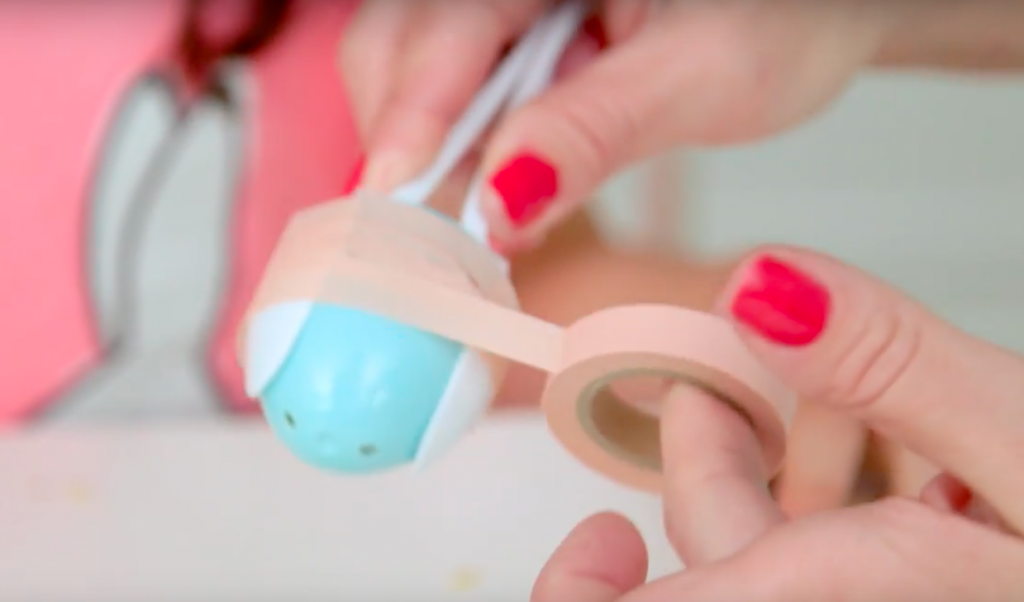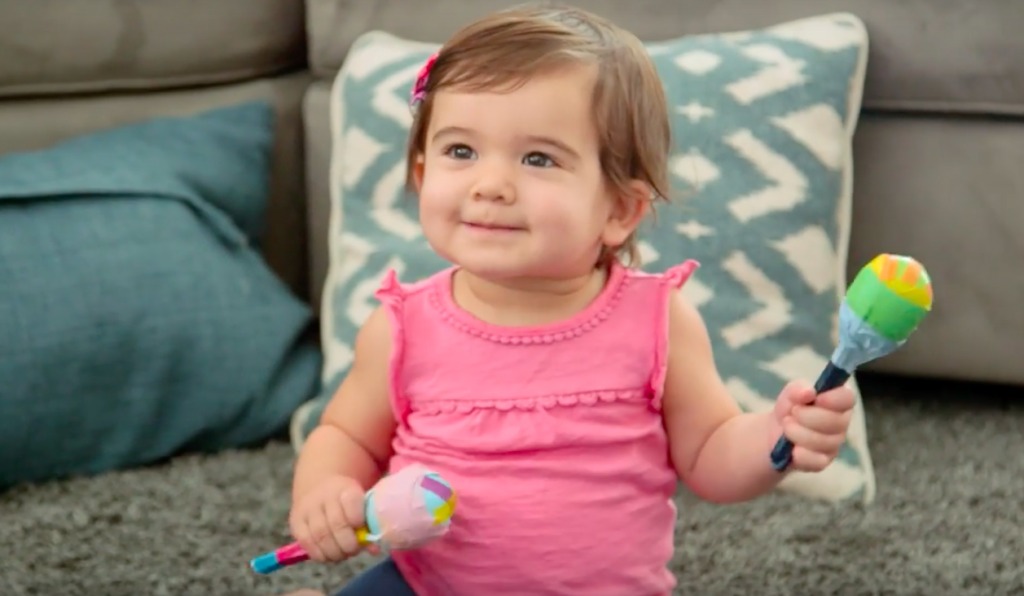 Click through for one more great idea…