Have you had an idea for a tattoo in the back of your mind for a long time?
Getting a permanent tattoo may seem scary and not something you are ready to do but if you're curiosity is getting the best of you, here is a great alternative to committing to a permanent tattoo.
Check out this custom DIY tattoo!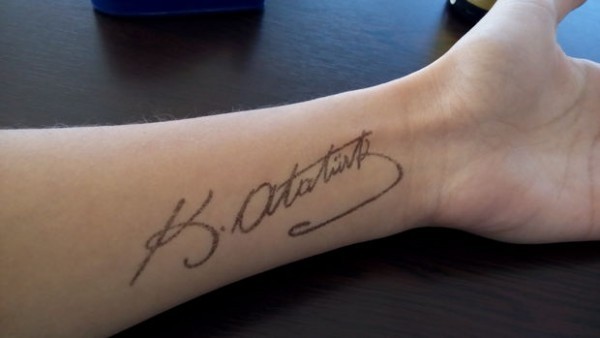 Find out how to make this over at instructables.  All your deets are there for the taking.
So, is there a tattoo you have been dreaming about?