Set in oil stains are the worst!  Or are they??
Oil stains are one of those real tough ones that seem like no matter what you do, it will never come out.  I mean, it's OIL after all!
You will be shocked to see the key supplies and steps to take to completely get rid of such a stain but you will also probably find that you have all the stuff you need already at your house.
Check out the AFTER: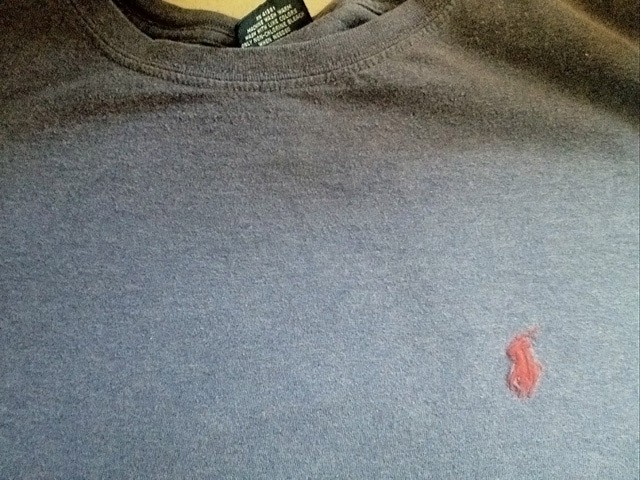 So hard to believe!  To get the tutorial and all the deets, head over to northernbellediaries where she will lay it all out for you.  Be sure to share this technique with your friends, too.
Have you got a brilliant stain-removing technique?