Making old-school beeswax candles is as easy-as-pie but you cannot deny how pretty they are.
Sometimes the classics are the best crafts and if you have never made these before, you really must check out the simple tutorial at themerrythought.
There is just no reason not to make these!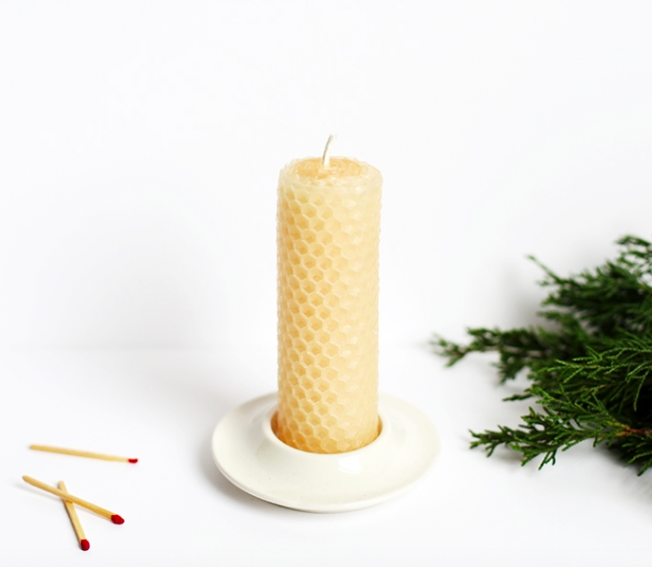 Head over to themerrythought for all the deets!
What is your favorite classic craft?