You may not be aware at the crafting treasure you have in your old CD's.  It turns out that when you break these guys apart, you are left with some incredibly beautiful mosaic pieces that can be glued on to so many different items!
Thanks to "Do It, Gurl" we have a fantastic tutorial for making a CD mosaic disco ball.
First you are going to gather up your CD's and get to cuttin'.  If you plan on smashing them into random mosaic shapes, it helps to put them in the freezer for a bit before wrapping them in a towel and hitting them with a hammer.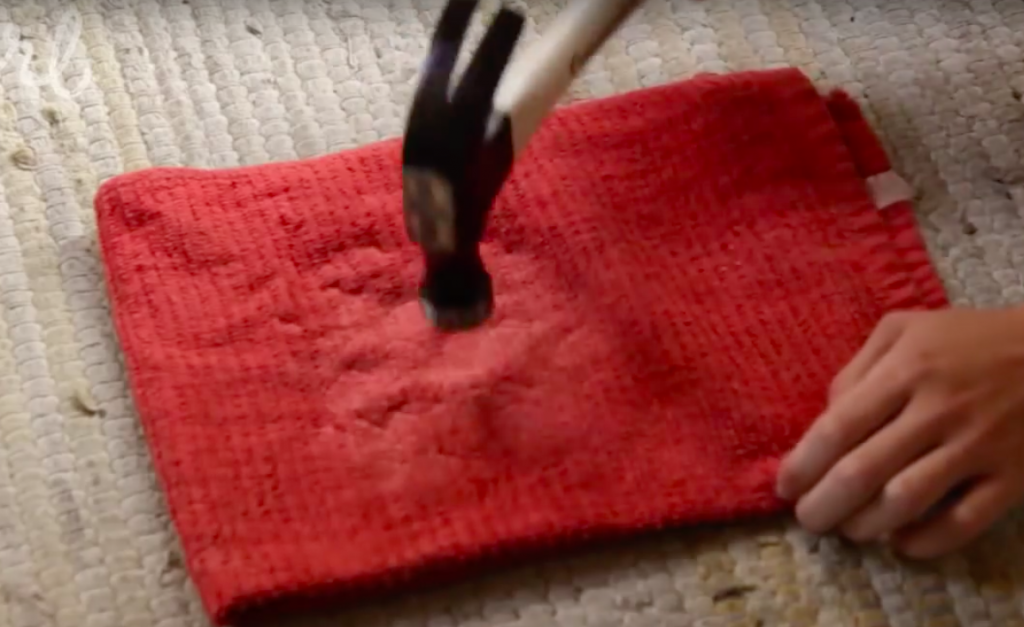 If you want to cut them into specific shapes for a more uniform look, it helps to let the CD's soak in boiling water for a few minutes.  This softens them up a bit and makes them easier to cut.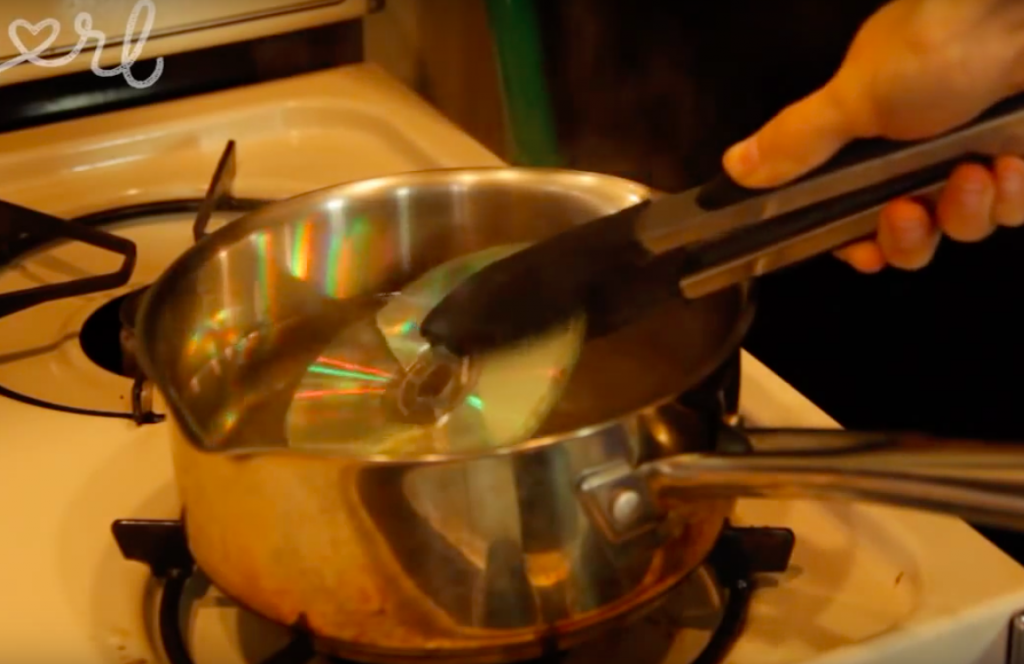 Once you have your pieces, get your foam ball set by piercing it with a skewer and then threading it with some thin wire.  Twist on both ends so that it can hang from a hook.
THE CD CASES ARE ALSO CRAFTABLE!  CHECK IT OUT HERE!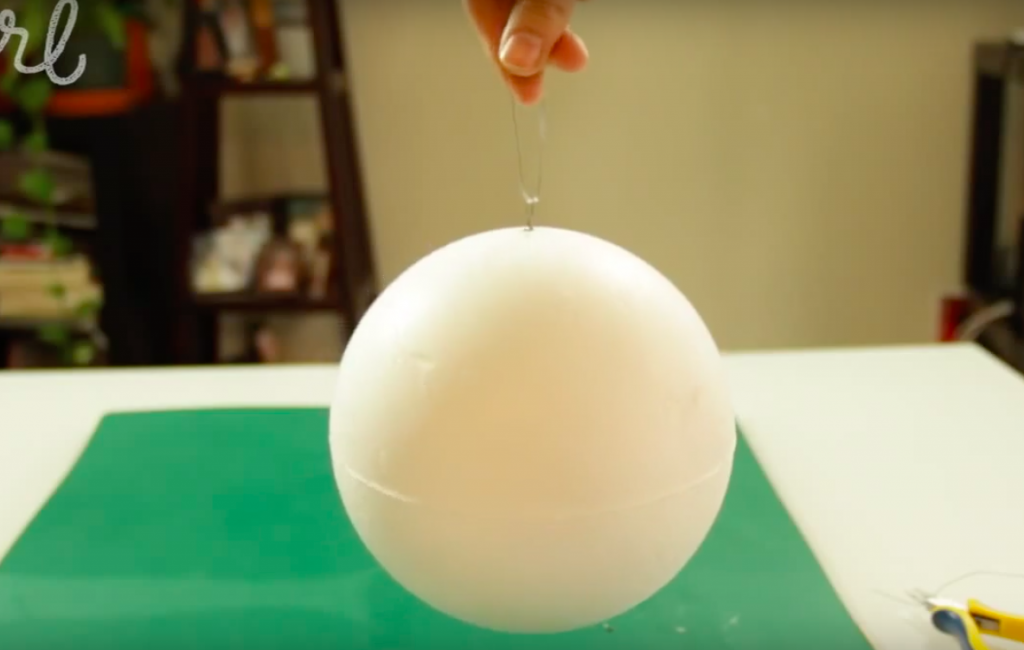 Click through to see how the real magic happens…