This beautiful project is one that will be fun to make and will make you happy and proud to gaze at.  Whether you hang it indoors or outdoors, this chandelier doesn't have any lights but it will still brighten and warm the space.
Here is what you will need:
Materials:
pencil
ruler
scissors
fabric
needle
embroidery thread
embroidery hoop
First, take you fabric and measure 4″ from the edge.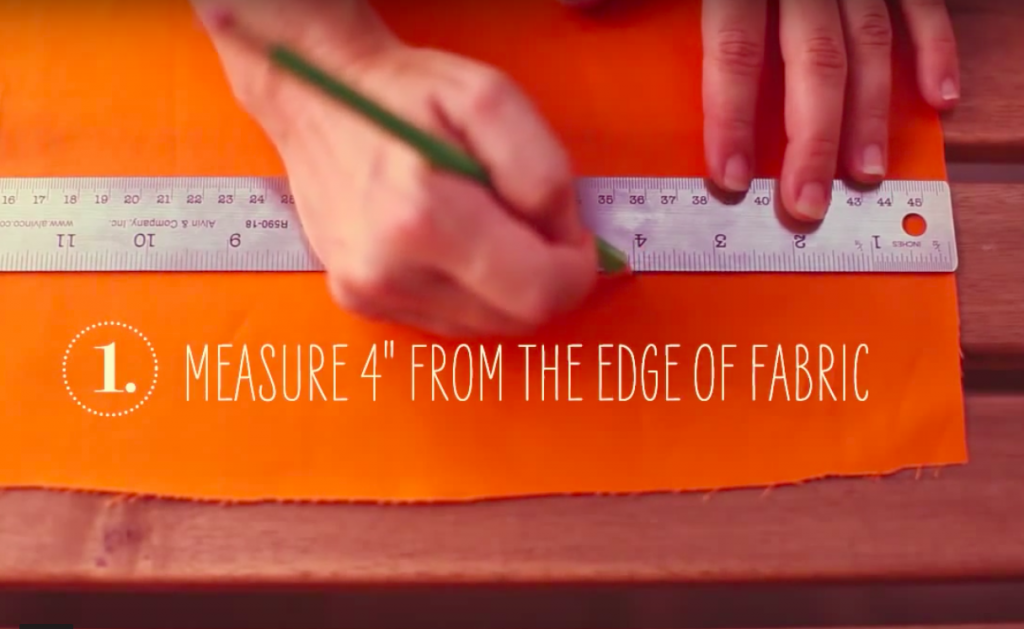 CHECK OUT THIS ALTERNATIVE FABRIC AND EMBROIDERY HOOP DIY!  IT'S BOHEMIAN CHIC AT ITS FINEST!
Cut the fabric into 4″ strips…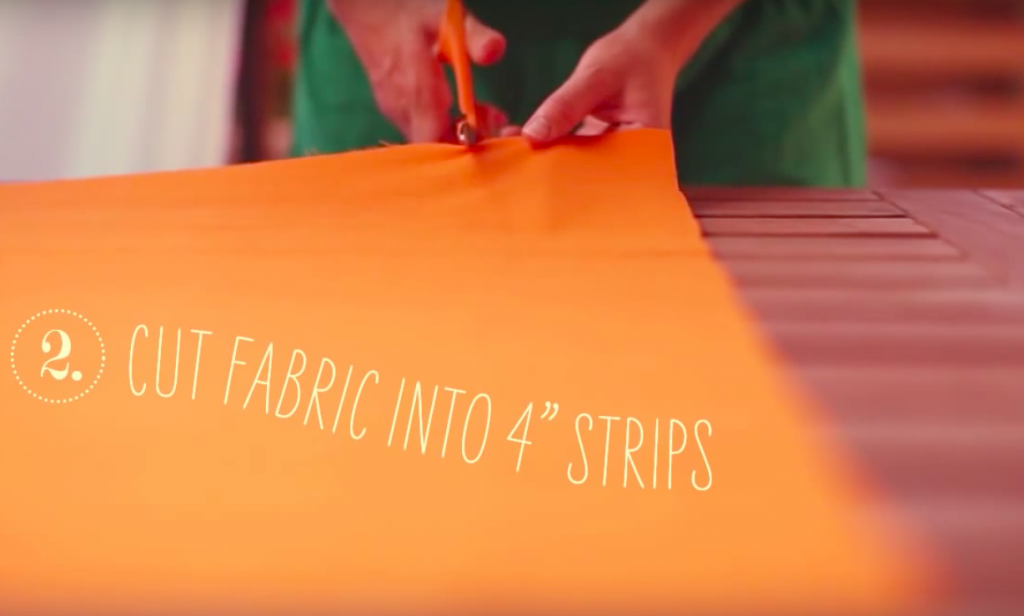 and then into squares.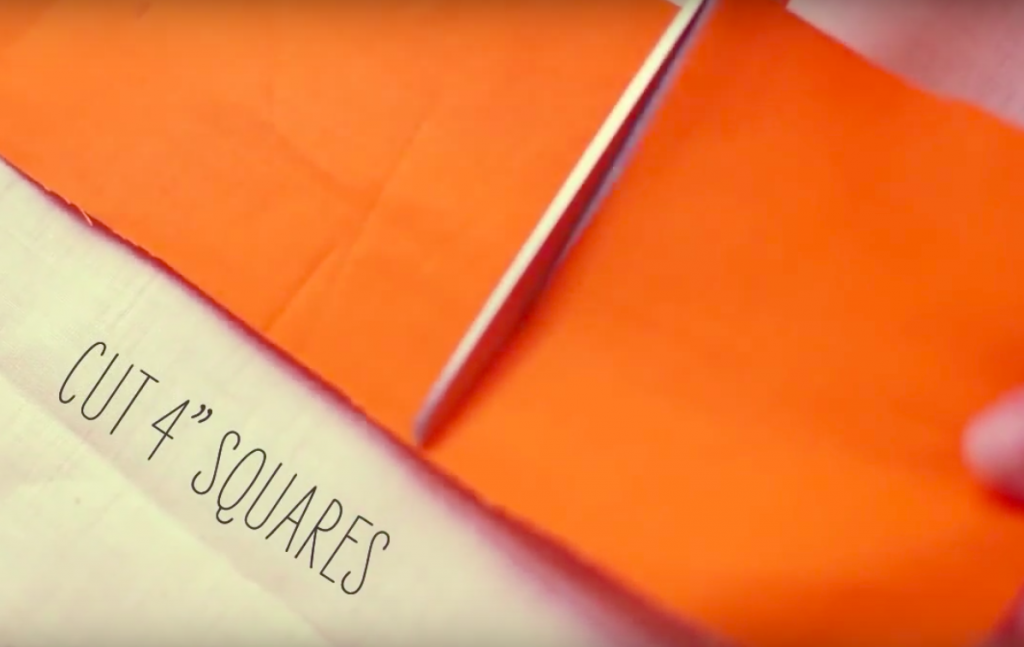 Fold the squares into quarters.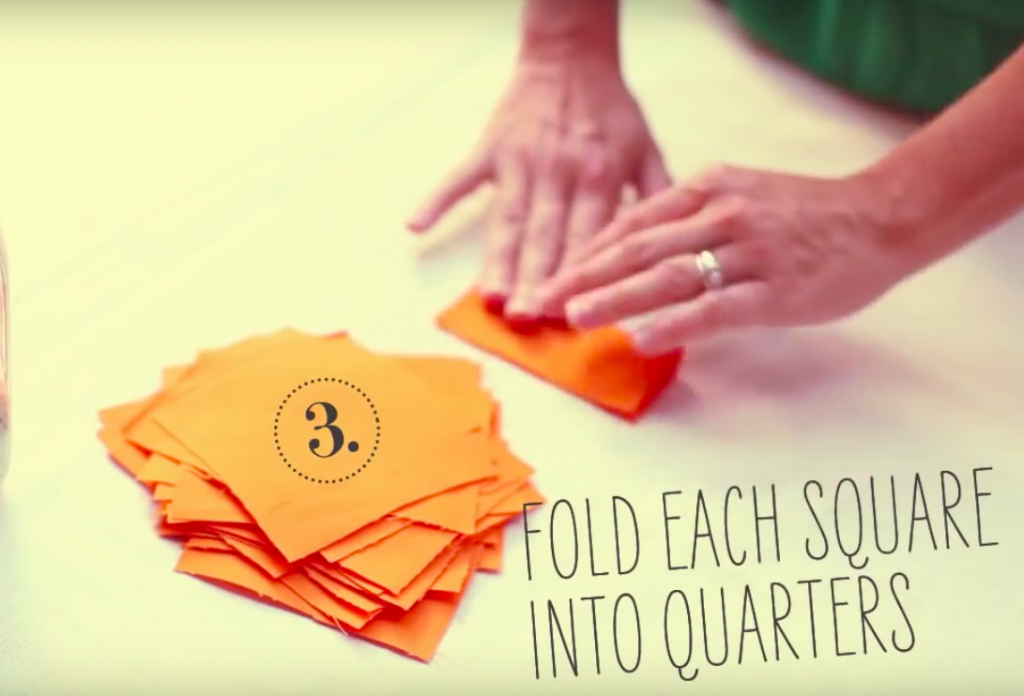 Now that the fabric prep is done, it's time to get out your needle and embroidery thread.
Click through to see what's next…