Silicone molds are a great alternative to metal or glass.  They are super non-stick and a lot of fun to use for jello, muffins and all kinds of sweet treats.
But they are more versatile than that.  There happen to be many ways to craft with them and this is one of my faves.
I am so in love with these adorable photo holders.  They are so darn easy to make, too!
TAKE A LOOK AT THE CALORIE-FREE CRAFT YOU CAN MAKE IN A MUFFIN TIN!  PERFECT FOR KIDS! 
First make sure that you brush them with oil.  The cement molds will come out beautifully when you do this step: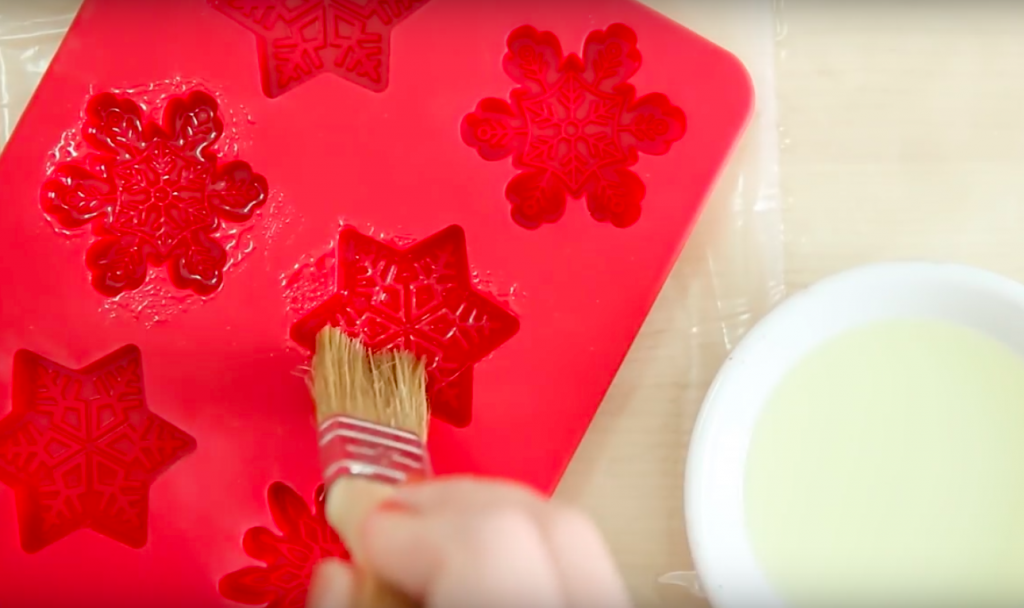 Mix up the cement: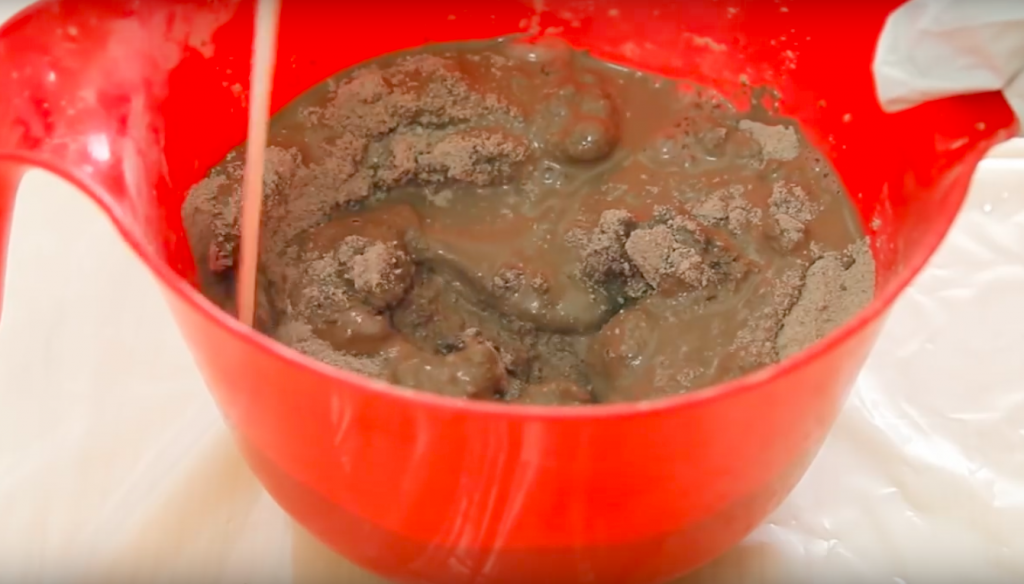 When you have it at the consistency of peanut butter, that's what you want: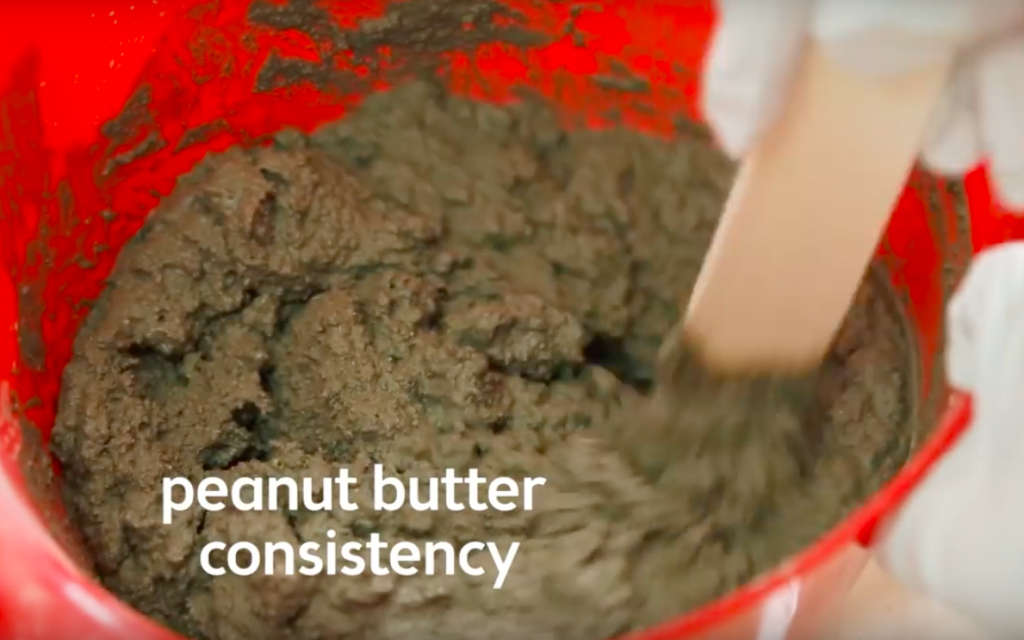 Put it in the molds: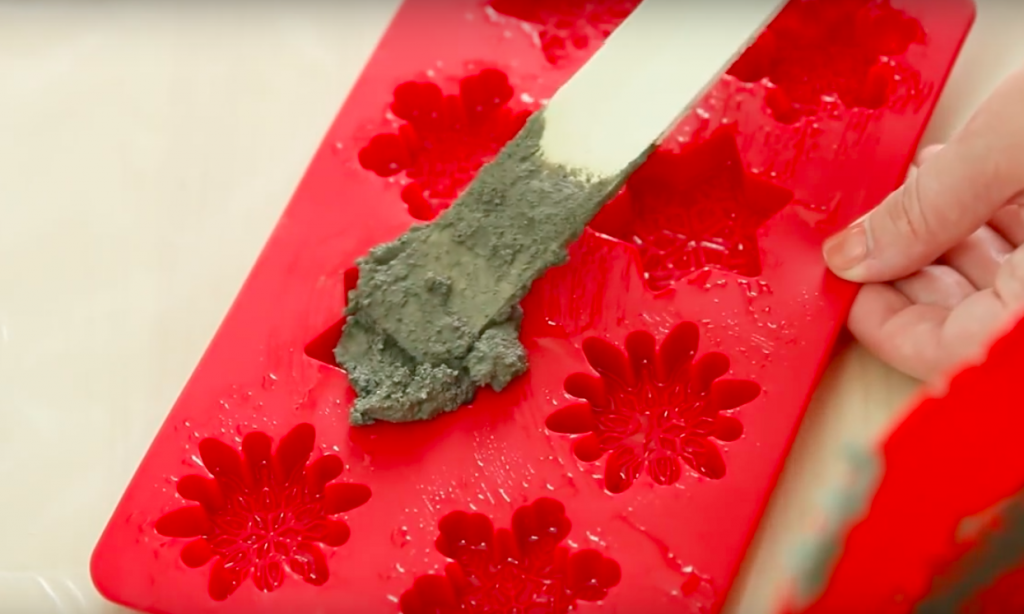 Click through for the next steps…