Finding crafts that are fun for the kids but not too much work for mom can be a challenge.  This one is particularly perfect for both mom and child as it involves lots of creativity but little clean up.  Not only that, with this DIY child's book project they are making something that will be special for years to come and not something that will be collecting dust on a dresser, but put to good use again and again.
There are a few ways you can make these cool little books.  The first one is a counting book and involves the child drawing his pages with different numbers of his favorite things and labeling each page with the number: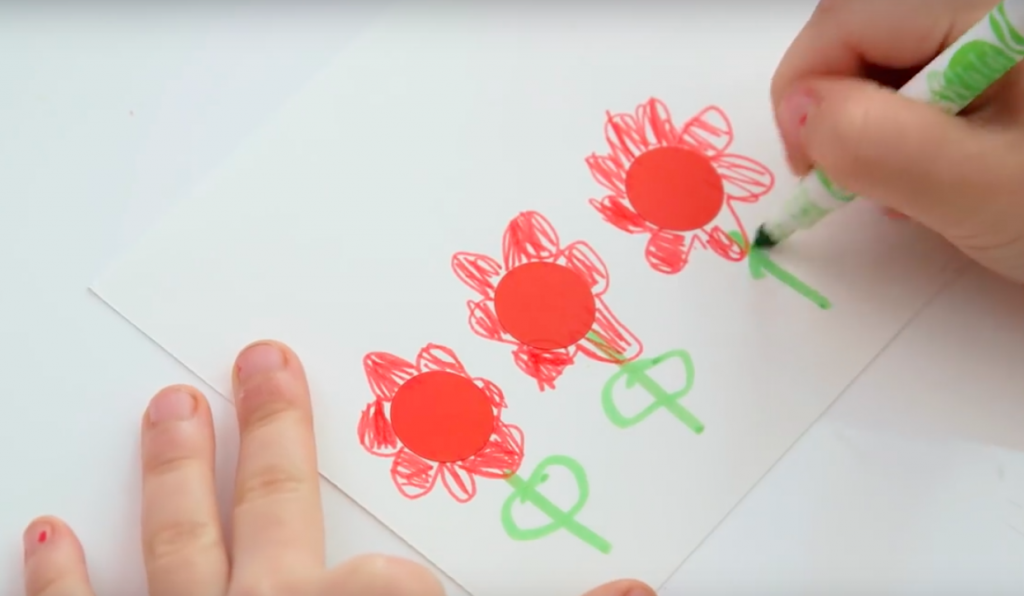 CHECK OUT THIS SIMPLE KID'S CRAFT THAT USES JUST SOME MATERIALS YOU HAVE LYING AROUND AND WILL MAKE YOUR CHILD SO HAPPY!
Next, the pages are laminated. If you don't have your own machine, your local copy place can help you out with this step.  (Tip: Have the kids do two pages per 8.5 x 11 sheet of paper, that way you can laminate 2 at a time.)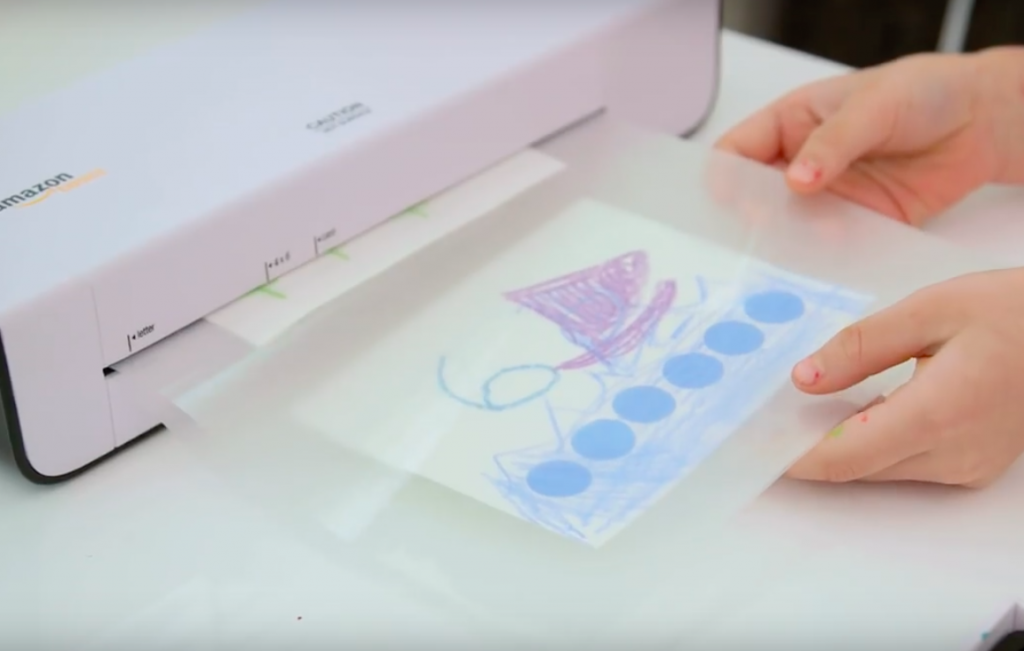 Next, cut the pages to size, hole punch and tie with twine: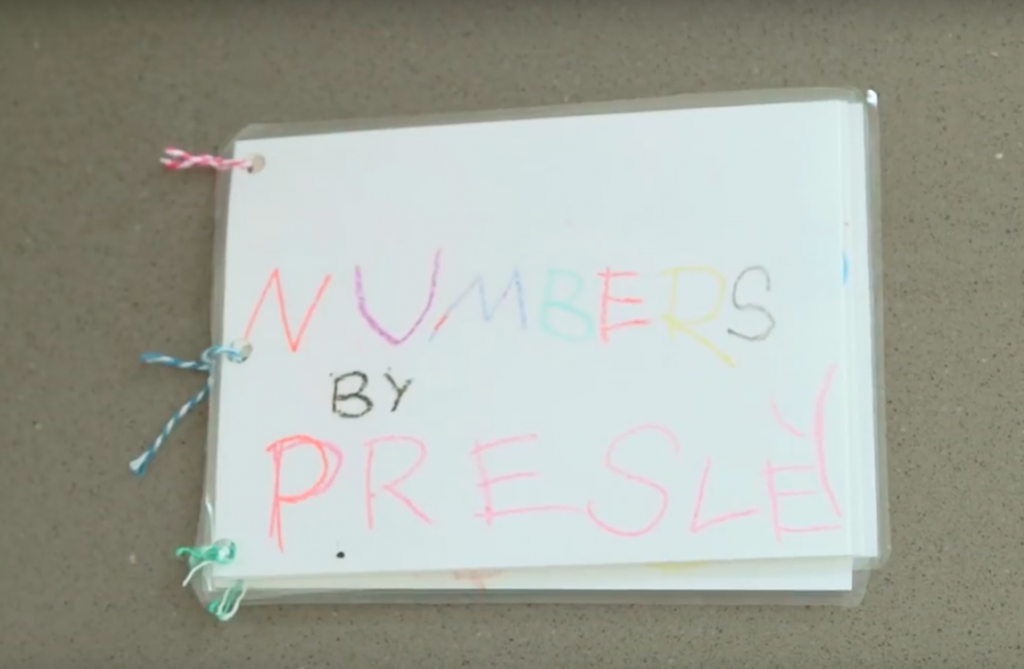 These books are endless fun to look at!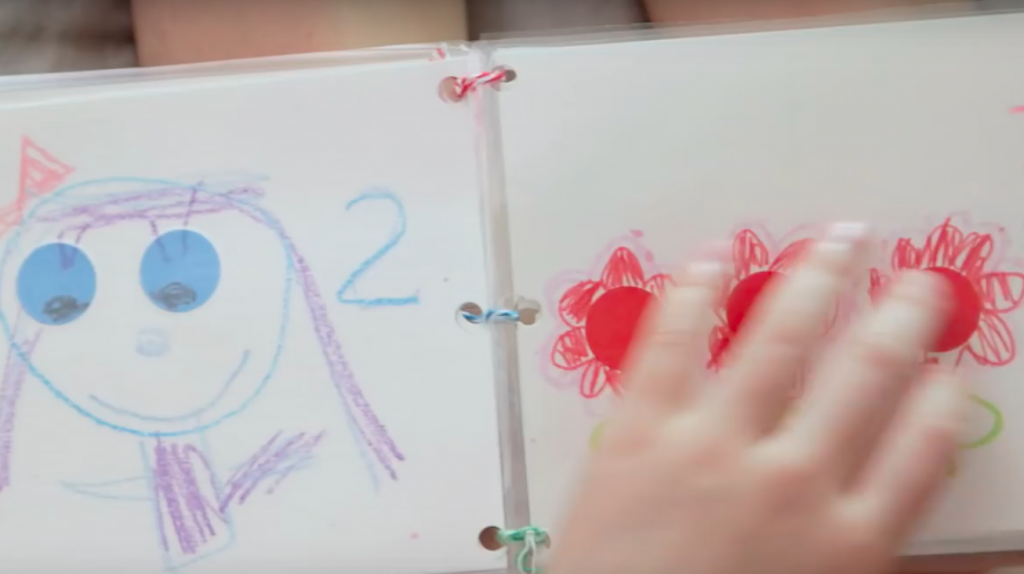 If you love this book, click through for another great idea…