There is a thrift store near my home that has 100's of plates, cups and glasses for sale right in the window.  Sometimes I am tempted to check out what they have but since I am not in need of kitchenware, I never do.  But NOW I have a great reason to head in there!
This tiered organizing stand is so easy to make versatile.
First, select the plates you are going to use.  Largest on the bottom to smaller on top is recommended: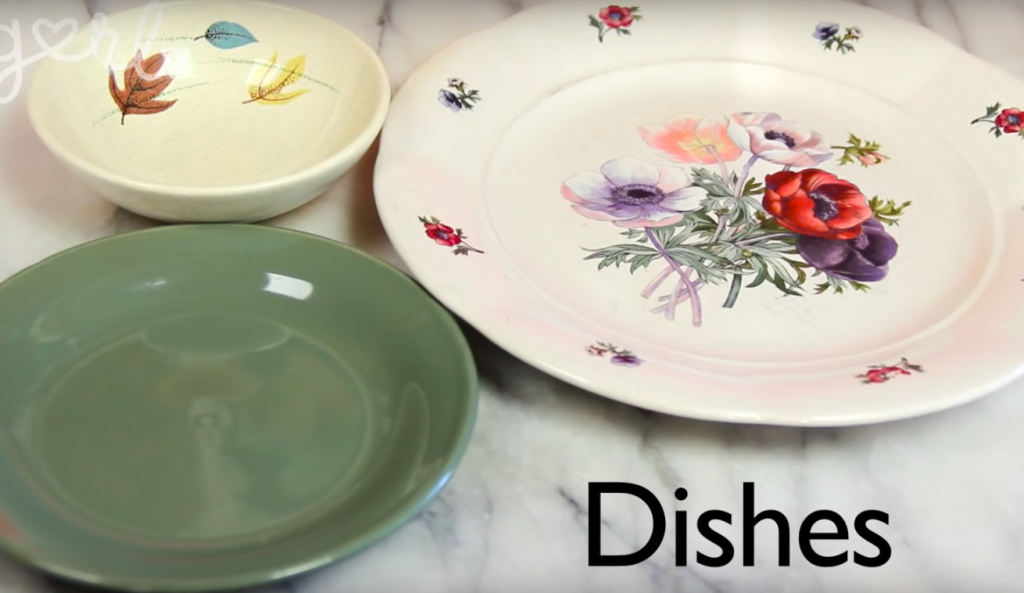 Select what you will use for your "pillars".  Mason jars work great and so do candlesticks.
IF YOU PREFER PLATES FROM THE DOLLAR STORE, CHECK OUT THIS GREAT WAY TO UPCYCLE THEM!
Glue the first mason jar to the largest plate.  Hot glue works great for this.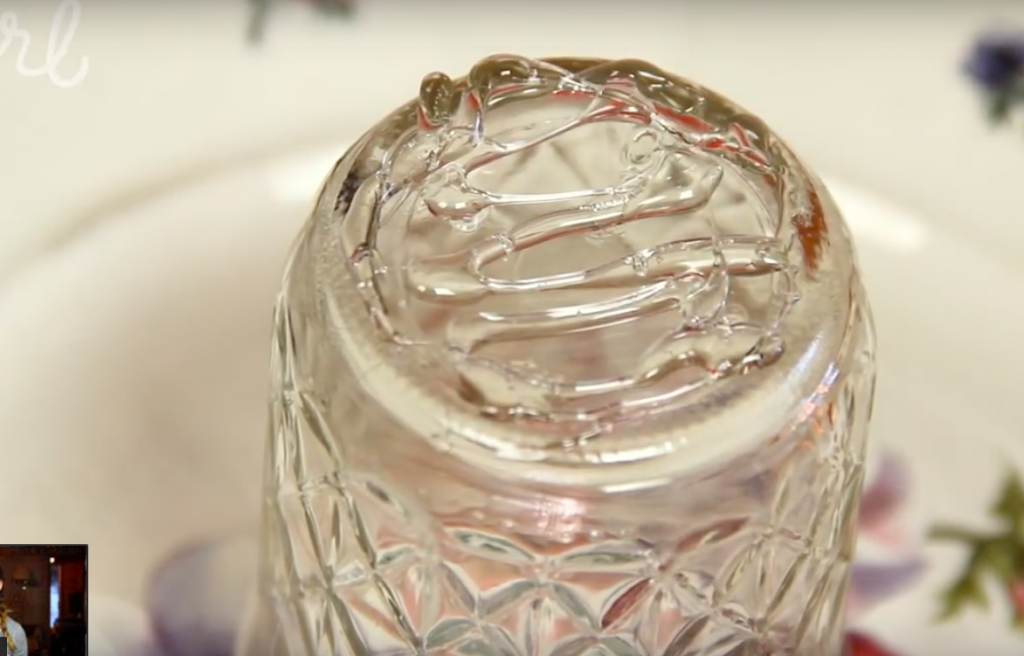 Then movie on to the next plate.  Generously apply glue to the top of the jar and hold the plate down over it.
BOOM.  You have done it.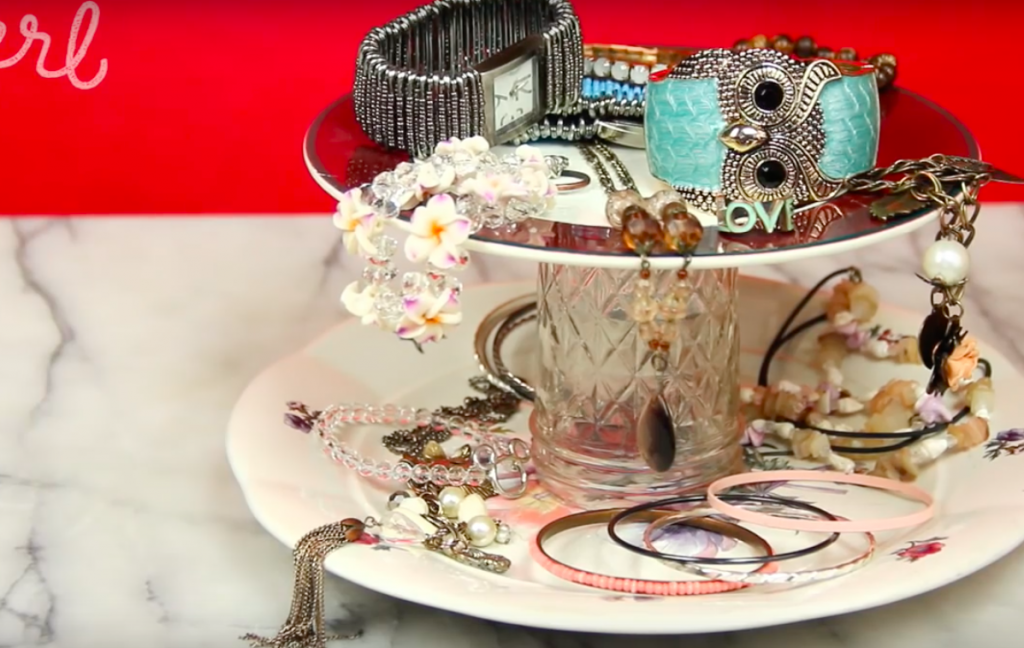 But you don't have to stop here, click through to see more ideas…