If your desk is a mess and you cannot seem to set it straight, organization may not be as far away as you think.
Sometimes all you really need is a place to for everything and everything in it's place so that you can actually see the desk and get some work done.
This wall organizer from burkatron may be just the ticket: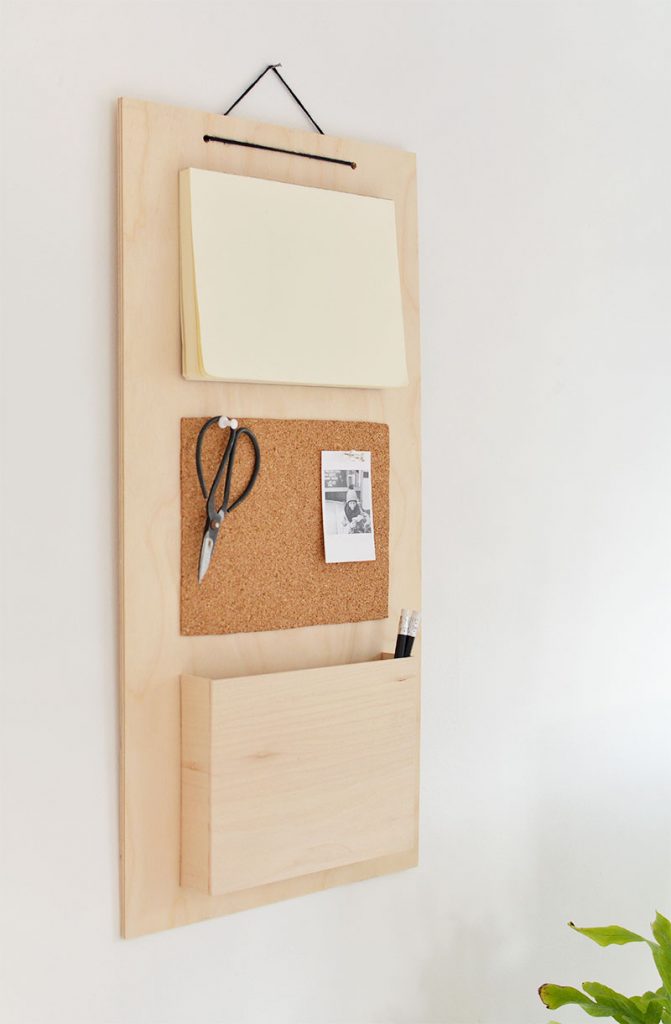 Get the full tutorial at their beautiful site.
What area of the house are you needing to organize?