I am in awe of Tarah over at grandmashousediy.  She took upon herself the task of renovating her grandma's 100 year old farmhouse and everything in it.  What a labor of love!
This old-fashioned radio that had water damage and no longer functioned at all may have seemed like something for the garbage bin to many, but she transformed it into a family treasure instead.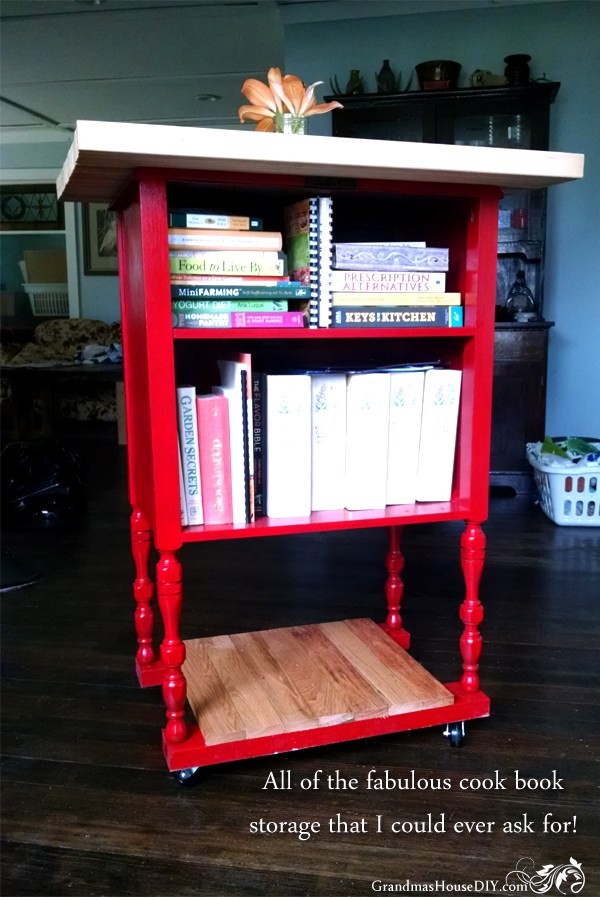 The front is even prettier!
Check out her site to see the front and get all the details about this amazing transformation.
Have you ever restored a family heirloom?  Please tell us about it in the comments below.