You probably have not ever walked into your local hardware store, looked at some .43 cent bricks and exclaimed "Yes!  Those are exactly what I am looking for to brighten up my decor!"
However, that is all about to change when you see the extremely clever way that HGTV has used them to not only add color and decor, but also as a very functional element.
HGTV has given us 3 super-cute ways to liven up these bricks and use them as bookends!
The first step after a light sanding and cleaning is a white base coat: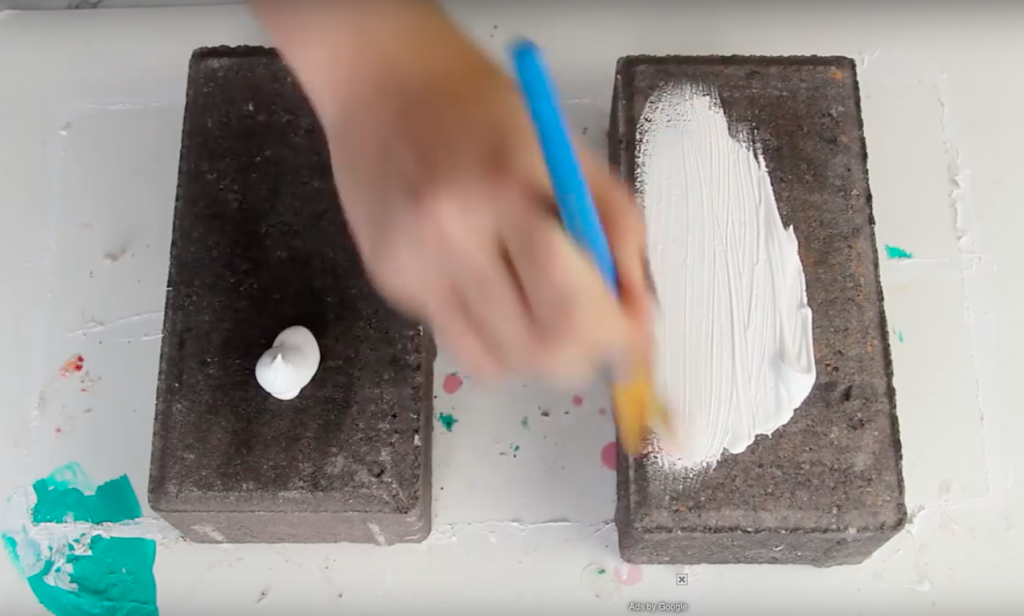 For the first option, she does an hombre spray paint that looks fun and whimsical on the bookshelf: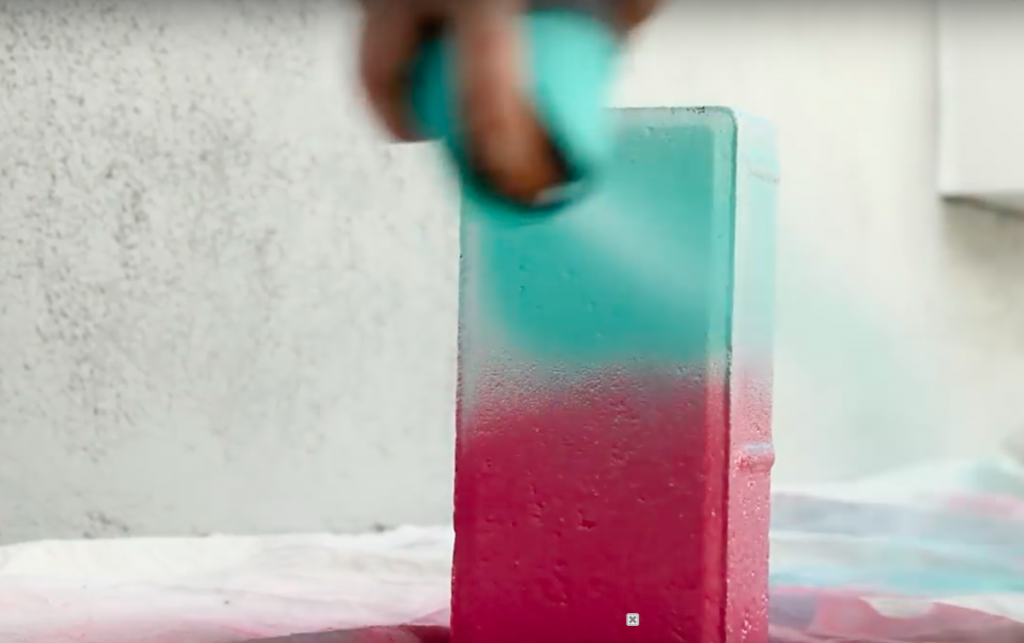 Obviously, you will choose your own color palette but this looks amazing, especially with the book covers she made: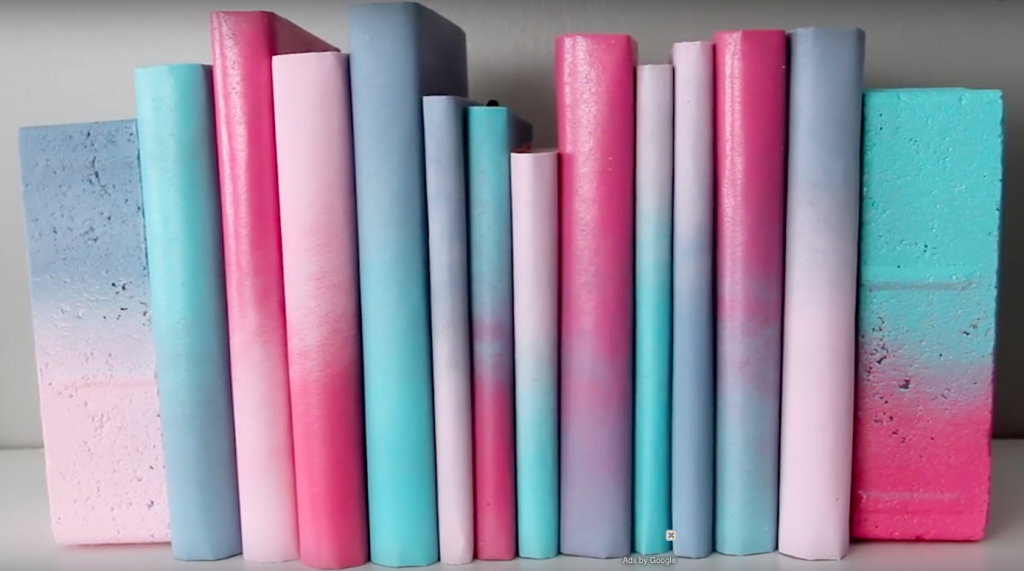 Click through for another idea…