Outdoor summer parties can be the highlights of the summer.  What better way to get friends and family together when school is out then to join in some old-school back-yard fun.
It doesn't need to take much to make your party stand out.  Here are some great party ideas to keep all your guests super-happy and make your party a memorable one.
1.  Instead of ice cubes that water down your drinks, use frozen berries. They look cooler, don't dilute and add a nice treat at the end.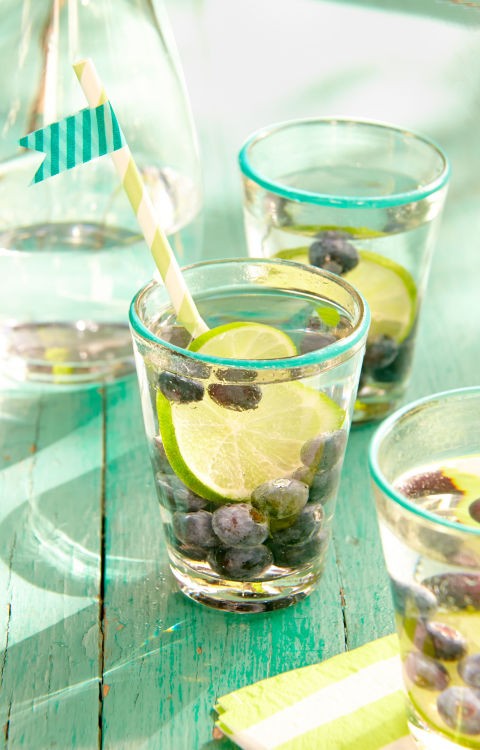 Click through for more great party ideas!